The Minister for Aged Care Sussan Ley has reaffirmed the government's intention for the My Aged Care gateway to progressively resemble TripAdvisor, the popular travel review website that now hosts more than 250 million user reviews.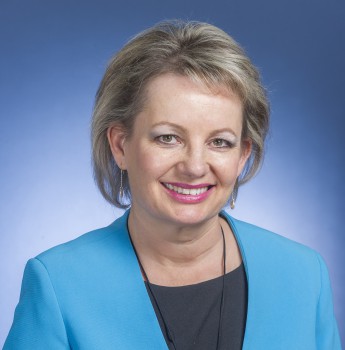 Ms Ley told the Getting Ready for Increased Consumer Control conference on Wednesday that older people and their families needed better access to information when making decisions about their aged care.
"We all know the value of that service when planning a holiday. Why shouldn't we create that style of information to help older people make even more important life decisions?"
Ms Ley's comments advance those of her predecessor Senator Mitch Fifield, who said My Aged Care should develop "TripAdvisor-style capacities" to rate services according to what matters most to consumers.
Ms Ley said accreditation, while important and necessary, was only part of the picture, and quality was really defined by consumers' experience and expectations.
"I want Australia's aged care system to have an approach to quality which understands and anticipates what is important to the individual," she told the Sydney audience via video-link.
"A quality facility or service should be one that exceeds the consumer's expectations; not one that simply satisfies a pre-determined baseline."
Choice in residential
Building on the consumer-driven reforms in home care, Ms Ley said she was interested in finding ways of giving consumers more choice and control in residential care too.
"…the changing geographic distribution of older people; and the challenge of planning for it, means it is time to rethink the residential care planning and delivery model," she said.
Ms Ley signalled her support for further deregulation in residential care and greater market competition.
Aged care has "come home" to health
The new minister outlined her rationale for bringing aged care back under the health portfolio, where she said older Australians and their carers could be better supported.
"We will do this by better integrating aged care with local clinicians, primary health networks and hospitals."
On the policy conundrum of rural and remote aged care, Ms Ley said she awaited the findings of ACFA's current review into the financing of rural and remote aged care, which will inform the government's approach.
To subscribe to CCR please visit http://australianageingagenda.com.au/subscribe-to-ccr/