By Keryn Curtis
The role of the case manager in Australia is poised to undergo the biggest evolutionary change in its fifteen year history as it agrees its first process of formal case manager certification.
At the 14th Case Management Society of Australia's (CMSA) national conference next month, members will hear for the first time, details of a certification scheme which aims to provide increased structure and professionalism for the rapidly growing healthcare role.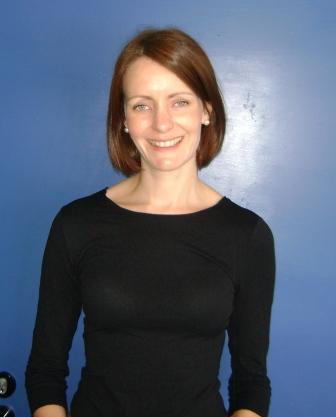 Above: Kath McNaught
Deputy Chair of the board of the CMSA and chair of the certification committee, Kath McNaught, says the Society has spent considerable time researching different certification models to ensure the scheme adopted fits the specific needs and profile of the Australian Case Management sector.
"Australia's case management sector is unique. Whereas in the UK all case managers must be degree-qualified professionals – such as Bachelors of Nursing or Bachelors of Social Work – in Australia case managers can come from different backgrounds. Many experienced and skilled Australian case managers do not have a bachelor level qualification."
"So our certification model aims to be inclusive, not exclusive. It will recognise the skills and experience of all members and potential members, regardless of whether they have formal bachelor qualifications."
Ms McNaught said the CMSA had already developed a set of professional standards, designed to give guidance for case managers and employers of case managers about roles and quality outcomes.
"There are four broad standards involved: case identification and assessment; planning; monitoring; and case evaluation and outcomes."
"Anyone working in a case management role seeking certification will have to complete an online examination to demonstrate their understanding of case management and the case management standards."
"The certification process will provide evidence that the case manager possesses the education, skills, knowledge and experience required to render appropriate case management services, delivered according to sound principles of practice, such as the CMSA national standards," Ms McNaught said.
The conference, being held in Sydney on 26 and 27 July will enable case managers to ask questions and provide feedback on the proposed certification process.
International lessons
Supporting the move to certification will be one of the conference's keynote speakers, the immediate past president of the Case Management Society of America, Teri Treiger.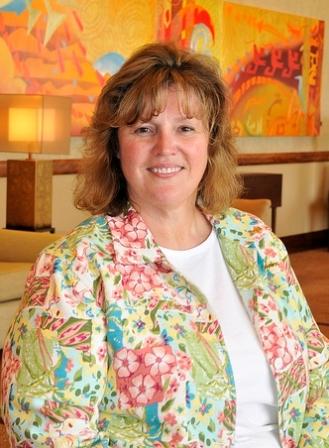 Above: Teri Treiger (photo courtesy Case Management Society of America)
Speaking to Australian Ageing Agenda from her base in Boston, Massachusetts, Ms Treiger said that, despite differences in aspects of the health systems in Australia and the United States, there was a lot of commonality of practice in case management.
"Patients are often challenged with the same conditions – health conditions as well as the barriers to getting good healthcare, like transport or even money to pay for care. It makes sense to reach out and share professional challenges and experiences. It is always good to know that people share challenges and the challenges are pretty much the same, no matter where you are."
Ms Treiger said case management needed to establish itself firmly as a profession and a system of certification was integral to any profession.
"We need to ensure that we adhere to the same kinds of standards that other professions follow – ethical standards, proof of knowledge and skills, understanding of moral obligations etc that all need to be enforced. That's a key role for a professional society."
Ms Treiger said she hoped Australia could avoid some of the pitfalls that had beset the US experience, notably the fragmentation of the profession into highly specialised groups, each with their own separate certifications and many with separate professional associations.
"In the US there is a plethora of different certifications for case managers, depending on where you work. There's a general one that establishes a basic floor of knowledge and experience, then there is one if you work in hospitals and another if you work in nursing homes and another if you supervise other case managers.
"Half of the challenge of becoming certified is meeting the criteria to sit the exam! You need a certain educational background, a certain licensure which varies across different states, evidence of work experience, and then there is the examination.
"If Australia looks at it and researches it more globally from the beginning, rather than having a whole lot of issues popping up afterwards, that will be a big advantage," Ms Treiger said.
Treiger said that, while 'affinity groups' of case managers working in the same field were important, it was essential they remain part of a single professional umbrella organisation.
"When case managers are speaking to a legislator and the legislator is getting hit by this case management society and that other case management society with all their different interests and demands, it becomes easy to divide and conquer.
"As case managers we collaborate and work in teams, so within our profession, we can't afford not to live those skills and values. To be fragmented and not unified would be to discredit ourselves. If we can't collaborate effectively it is a poor reflection on us so we need to keep the profession together."
Conference information:
The 14th Case Management Society of Australia National Conference & Trade Exhibition is taking place at the Sofitel Sydney Wentworth on 26 & 27 July. For further information and registration details go to http://www.cmsa.org.au/2011Conference.htm