As part of our efforts to deliver more of the high-quality feature and opinion content from our magazine in a digital format, Australian Ageing Agenda is sharing some of our favourite long form print journalism with our online audience. We hope you enjoy this article from our July – August 2013 edition.
Cam Ansell, principal of Ansell Strategic    
By Cam Ansell and Petra Neeleman.
While the whole Australian population is ageing, demographic projections indicate that the proportion of older people from culturally and linguistically diverse (CALD) backgrounds is increasing at a much faster rate, reflecting the ageing of the immediate post-war migration wave. Approximately one in five Australians in care comes from a CALD background and the numbers for this cohort are expanding rapidly.
The CALD Interest Group (CIG), established by Aged and Community Care Victoria (ACCV), now Leading Aged Services Australia – Victoria (LASA-V), is concluding its initial research into the financial consequences of delivering services to clients with particular cultural, religious and linguistic support needs.
Grant Thornton Australia has worked with the CIG to analyse residential aged care services providing CALD specific support to around 940 residents with a wide variety of religious, ethnic and cultural backgrounds.
This analysis was compared to modern services supporting more generalised populations of residents to identify those areas in which aspects of service delivery are most impacted in CALD environments. The study focused on the performance of 11 CALD specific facilities and future research will examine in more detail the core areas in which resources are disproportionately consumed to support CALD residents. The first report will be released later this year.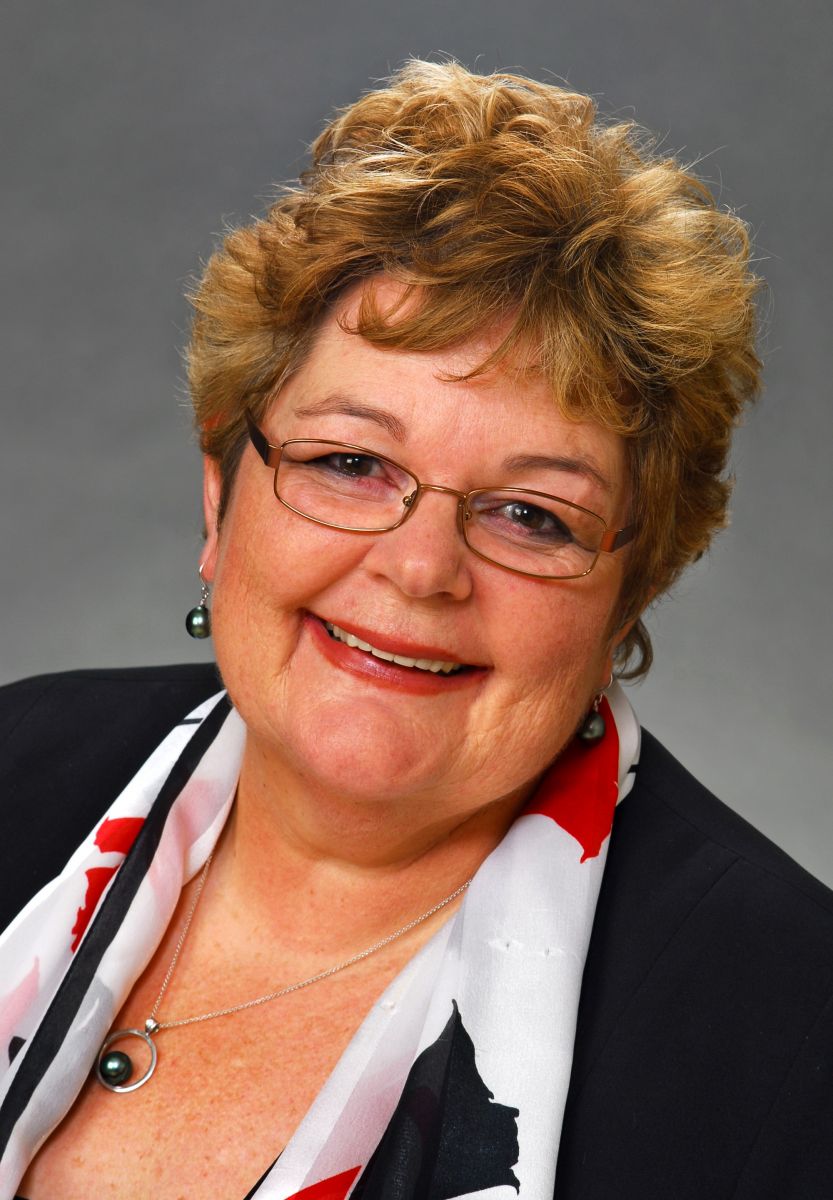 Petra Neeleman, CEO DutchCare
Understanding the impact
Costs most clearly impacted in the CALD environment were personal care and catering costs. Administrative costs were also well above industry norms. Although the sample is relatively small, all services presented consistently high resource consumption in these areas.
For the purposes of the study, personal care costs comprise direct resources provided for the care of residents. This primarily consists of wages and oncosts for personal carers, clinical staff and allied health. It also includes direct expenses for education and training, medical supplies and consumables.
In residential aged care, personal care costs represent the majority of total expenditure and variations in care service delivery will usually have the most influence on a provider's financial performance.
Participants in the survey described a number of critical influences on their personal care costs. The most commonly cited were:
Costs of education and training: In a CALD environment, cultural and religious education is necessary for the majority of staff who do not have a comprehensive understanding of the needs and beliefs of the people in their care.  Conversely, staff selected because of their linguistic and cultural backgrounds (often from non-English speaking backgrounds themselves), often require additional education support to enable them to provide the care services under Australian standards and mandates.
Translation and interpretation of instructions and documents: Carer activities are often directed by resident or family requests and this can be problematic where the communication is not in English. It often results in the need to use interpreters or staff who might have the particular linguistic skills, but not the clinical backgrounds or care experience to respond appropriately.
Similarly, while the employment of staff from non-English speaking backgrounds is usually paramount in CALD environments, it can create issues associated with the interpretation of written policies, procedures and mandates that are usually written in English. Survey participants referred to the costs associated with the explanation of resident information and the need to closely monitor care documentation.
Managing staff and resident culture: Services accommodating residents and staff with diverse CALD backgrounds will have to manage the impact of these diversities on the living and staff environments. While Australian aged care services have a sound reputation for accommodating diversity, there is often a need for compromise and conflict resolution. This can require both additional resources, as well as heavy dependence on key people – staff, residents and families – to maintain a positive culture within the home.
Cultural and religious activities: Participants in the survey described a wide variety of religious traditions, celebrations, spiritual and cultural activities that are specific to the delivery of care in CALD services. Furthermore, care services are often extended to accommodate the special needs of people who have been affected by crisis (e.g. refugee support networks and Holocaust survivor programs).
In addition to the direct costs of employing staff such as social workers, ministers, Rabbis, for example, to deliver these cultural or religious services, such activities can also impact the efficiency in which more traditional care, catering and therapy services are provided.
Also, fundamental to the delivery of these services is the support of volunteers from the community. The CALD operational costs tend to understate the level of resources provided through volunteers.
The cost of catering
The research has also demonstrated that the traditional preparation and presentation of meals can be a source of great comfort for residents with a CALD background. In this context, food can connect people to their homeland, culture, past and family.
There may also be limitations on ingredients and/or preparation methods (e.g. halal or kosher meals) that will have an influence not only on the catering processes, but on the equipment required in CALD services.
Survey respondents referred to the other influences on meal costs, including:
Religious celebrations and practices impacting on seasonal meal preparation and use of equipment (Passover, Ramadan, Chinese New Year, kosher food preparation etc);
Recruitment of experienced chefs and catering staff (most notably in Russian, Danish and Jewish services); and
Importing ingredients from countries of origin where foods are not available in Australia.
Even with the volunteer support provided in CALD facilities, catering remains one of the greatest areas of resource consumption when compared to more mainstream residential aged care facilities.
More than lifestyle
Both the personal care and catering services provided in CALD environments are central to the comfort and stability of people with diverse backgrounds. Further, the delivery of culturally relevant services directly influences the physical, mental and spiritual health of the resident.
In many CALD communities, the use of residential aged care services is comparatively rare. The adjustment required from family life to a nursing home is particularly acute for these people. In the absence of first languages, appropriate care, and food services, the transition to such a foreign environment can be seriously destabilising.
The report explores how we might tackle these issues for the benefit of the unprecedented growth in CALD aged care consumers in the future.
Cam Ansell is the principal of Ansell Strategic and consulting adviser to Grant Thornton's Aged Care Group. Petra Neeleman is CEO of DutchCare in Victoria.