The Federal Government has announced $632.6 million in the mid-year budget but provider groups are unhappy about the lack of commitment for workers including better wages.
Wow how innovative! Hope other homes will take note and realise the value that music brings to all.

I would hope that the result will be increased vocal pressure in both the Health Dep't and ACQ&SC to improve…

This is, of course, not the first time that a single peak body has been proposed to represent the aged…

This crisis has gone on long enough. This government is ignoring our most vulnerable Australians and Aged Care workers who…
POLL

Loading ...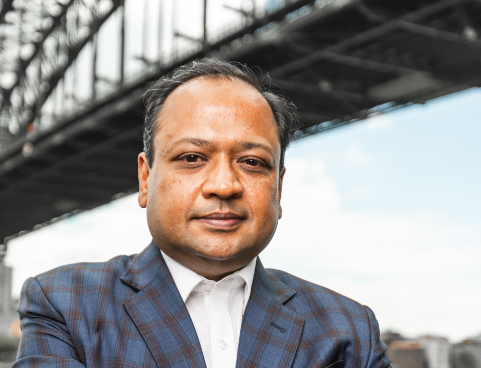 Ajay Unni
Leadership should take part in cyber security awareness courses and training so they have a deep understanding of the true nature of the threat.
Alison Coughlan
As leaders, the first thing we need to do is to recognise that we too are vulnerable to burnout.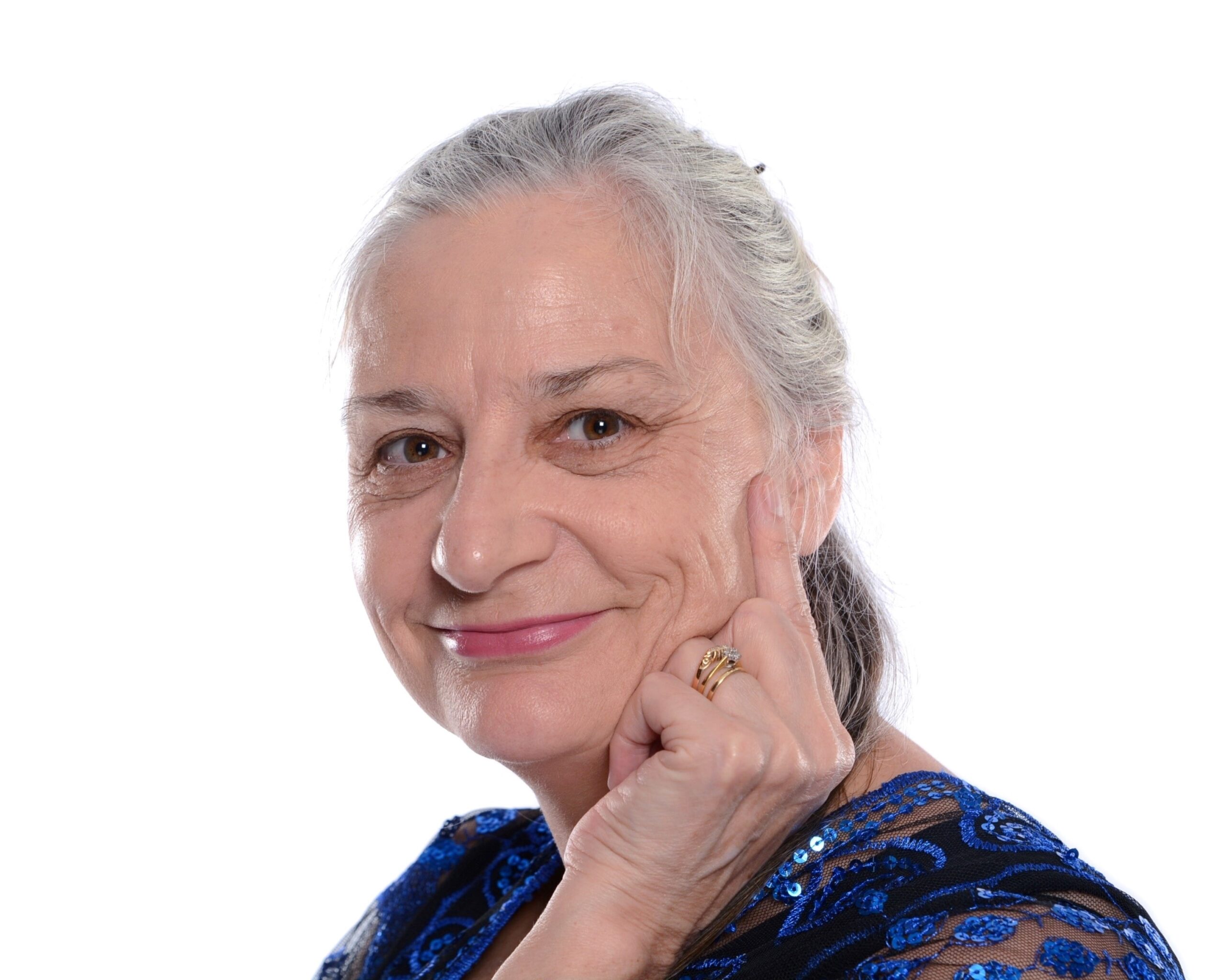 Sonja Bernhardt
Probity and overall governance of the procurement and tender processes often seem to be lacking in the aged care sector and need critical evaluation and review.
Grab your copy