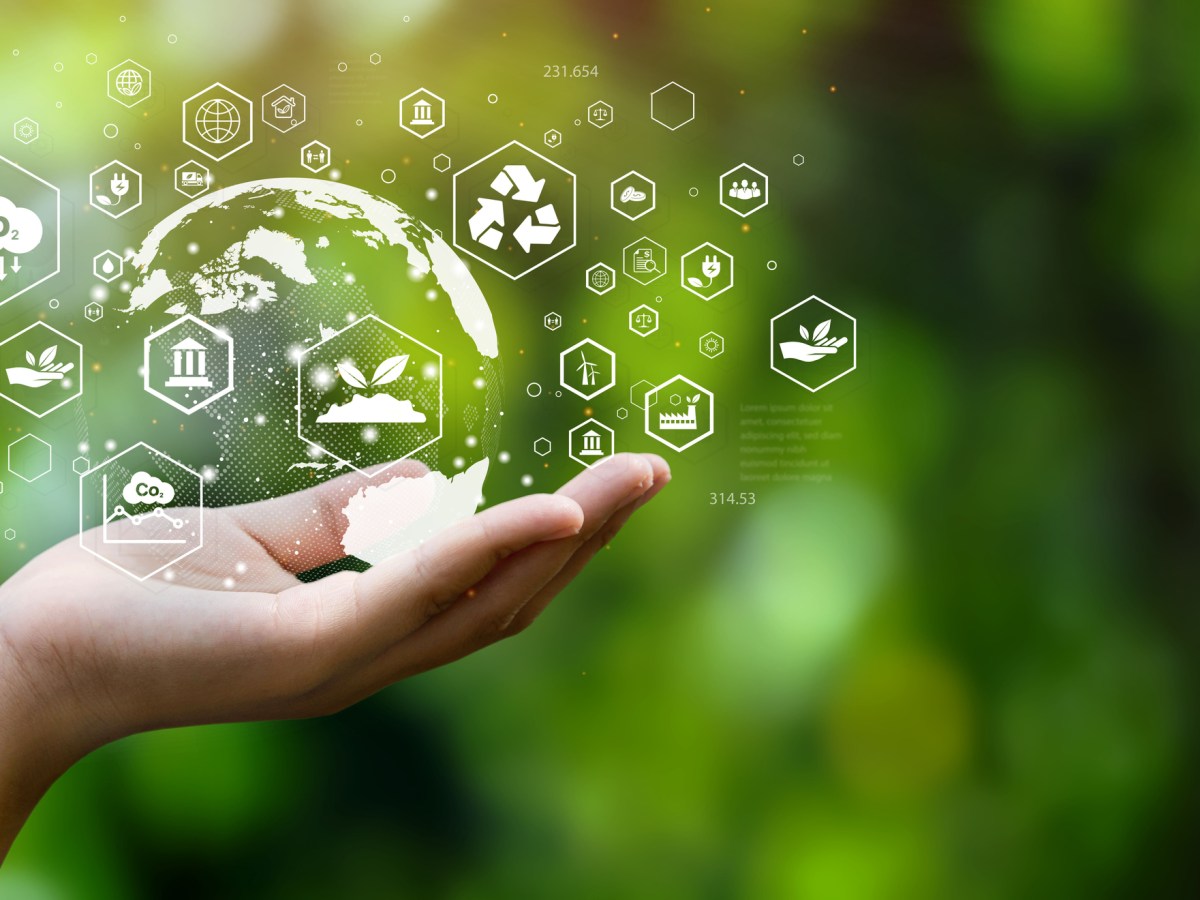 Retirement living operator Levande is progressing its sustainability promise with work underway to meet the aims of its first sustainability framework.
Join our mailing list to receive the latest news and updates from our team.
Dementia Australia digital tools are leading the way for aged care education.
Sponsored by Dementia Australia
POLL

Loading ...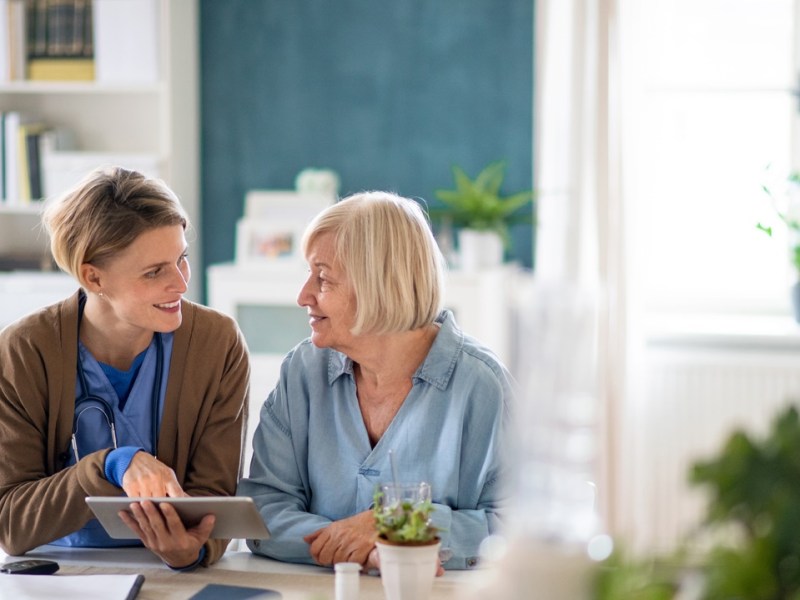 David Powis of e-Tools says failure to deliver funded services puts providers' viability in jeopardy.
Sponsored by e-Tools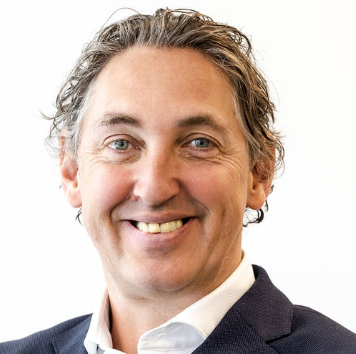 Gareth Mahon
"We firmly believe that creating culturally-appropriate and safe healthcare starts with personable two-way communications."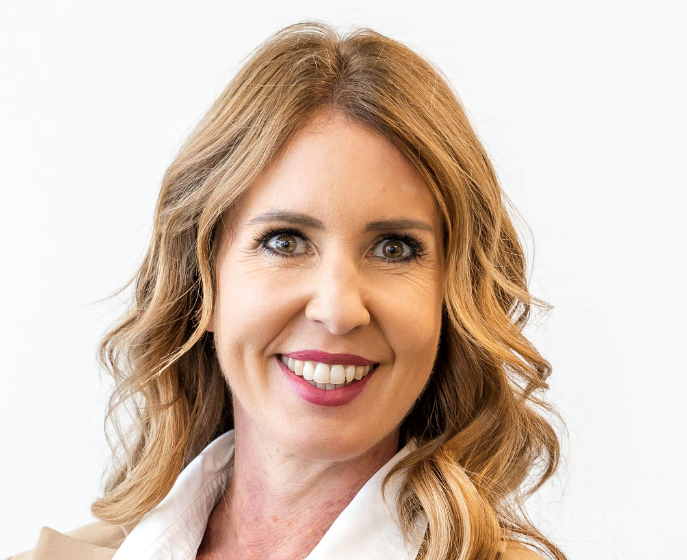 Emily Gillett
"Care recipients stand to benefit as much as anyone from this historic wage increase."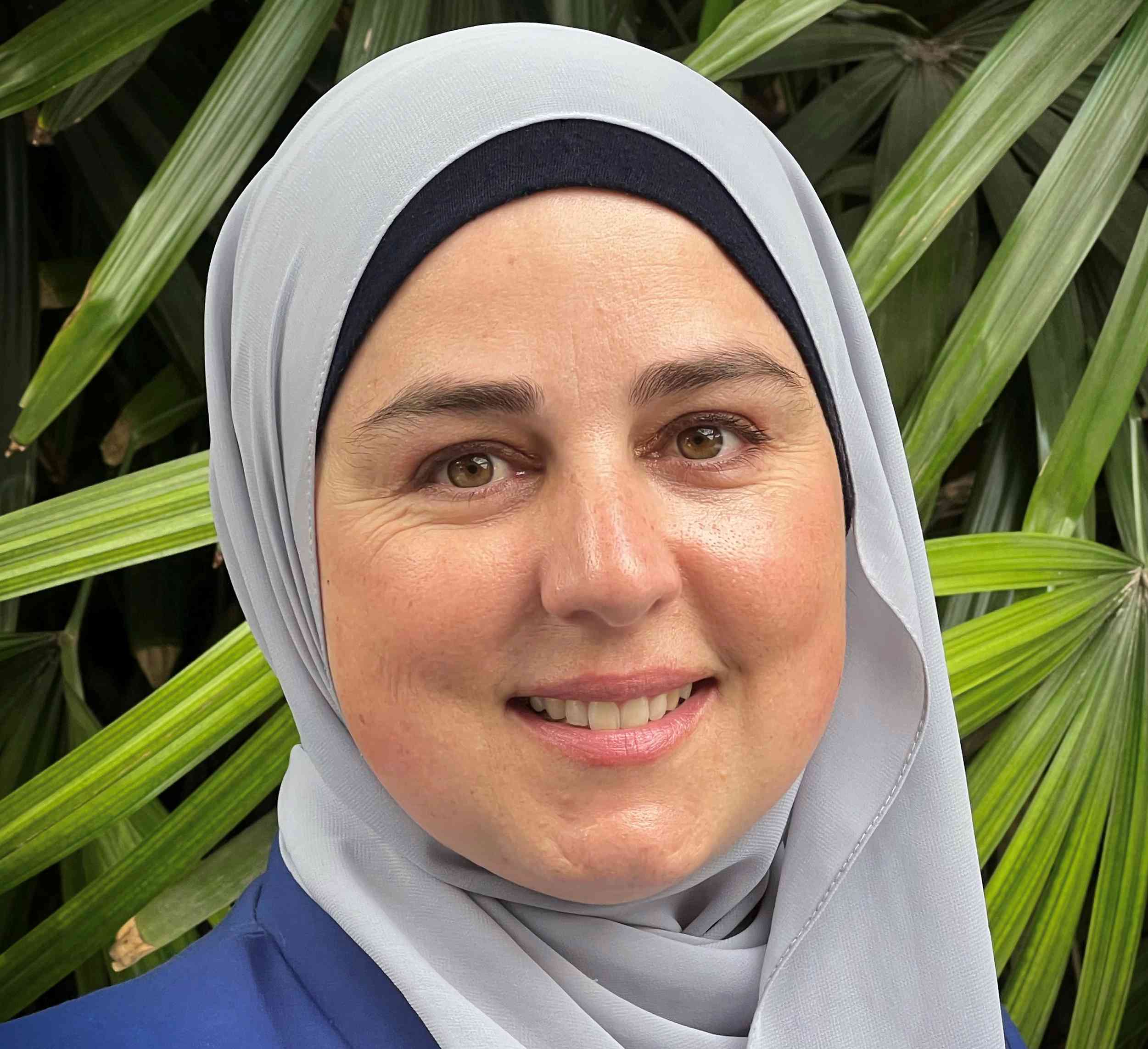 Dr Mouna Sawan
"Carers want access to knowledge on how to safely manage medication but feel that they are not supported and want to be engaged in decisions but don't know what questions to ask."
UPCOMING EVENTS
Feb
5
Mon
9:00 am
Develop & Implement a Clinical G... @ Online Webinar
Develop & Implement a Clinical G...
@ Online Webinar
Feb 5 @ 9:00 am – Feb 6 @ 1:00 pm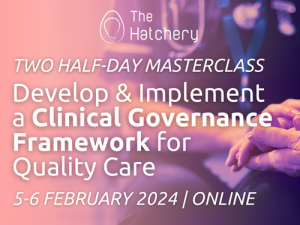 In this interactive Masterclass, Dr Cathy Balding will lead you through developing a strategic and purposeful clinical governance framework to drive quality care improvement. Drawing on evidence and experience of what works, this Masterclass will[...]
GRAB YOUR COPY