Aged care provider and dementia specialists HammondCare has teamed up with Coles Group to build dementia-friendly village stores to offer residents an onsite and authentic shopping experience.
Coles Group will design the miniature supermarkets in consultation with HammondCare with dementia-friendly features such as specially designed check-outs, counters and shelves.
The partnership involves refurbishing the existing stores at HammondCare dementia villages in New South Wales and Victoria homes over two years, starting with HammondCare Caulfield in Melbourne, and a developing custom-built village store at the Adelaide Repat Health Precinct ahead of its 2023 opening.
Residents will be able to visit the village stores to shop for their daily food supplies – at no cost – while others such as relatives and staff will be able to purchase items.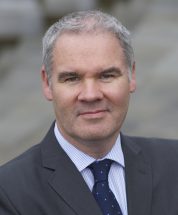 HammondCare executive director for research and dementia design Associate Professor Colm Cunningham said HammondCare has been forming the concept of village stores over many years in recognition of its engagement with food culture.
"Our cottages are built in such a way that the kitchen is a central part of the whole picture so then the idea of extending that engagement to being able to shop for food was always something that we saw," Associate Professor Cunningham told Australian Ageing Agenda. "For us, we wanted to do in a way that allows for an authentic experience and exchange."
The village stores will provide residents unable to visit the local grocery shop a real shopping experience and chance to interact with others, he said.
"They're also an opportunity for people to reminisce because they are built around our cafes and hairdressing areas… so that there's an opportunity for conversations," Associate Professor Cunningham said.
Initially HammondCare staff and volunteers will serve customers at the village stores and later trained Coles staff members will work in them, he said.
Coles introduced "quiet hour" in its supermarkets in 2017 to provide a low-sensory shopping experience for customers who find it challenging to shop in a heightened-sensory environment.
"One of the benefits for Coles in this partnership is it may well inform how their shops are dementia-friendly and how their staff have the credentials in terms of supporting [people with dementia]," Associate Professor Cunningham said.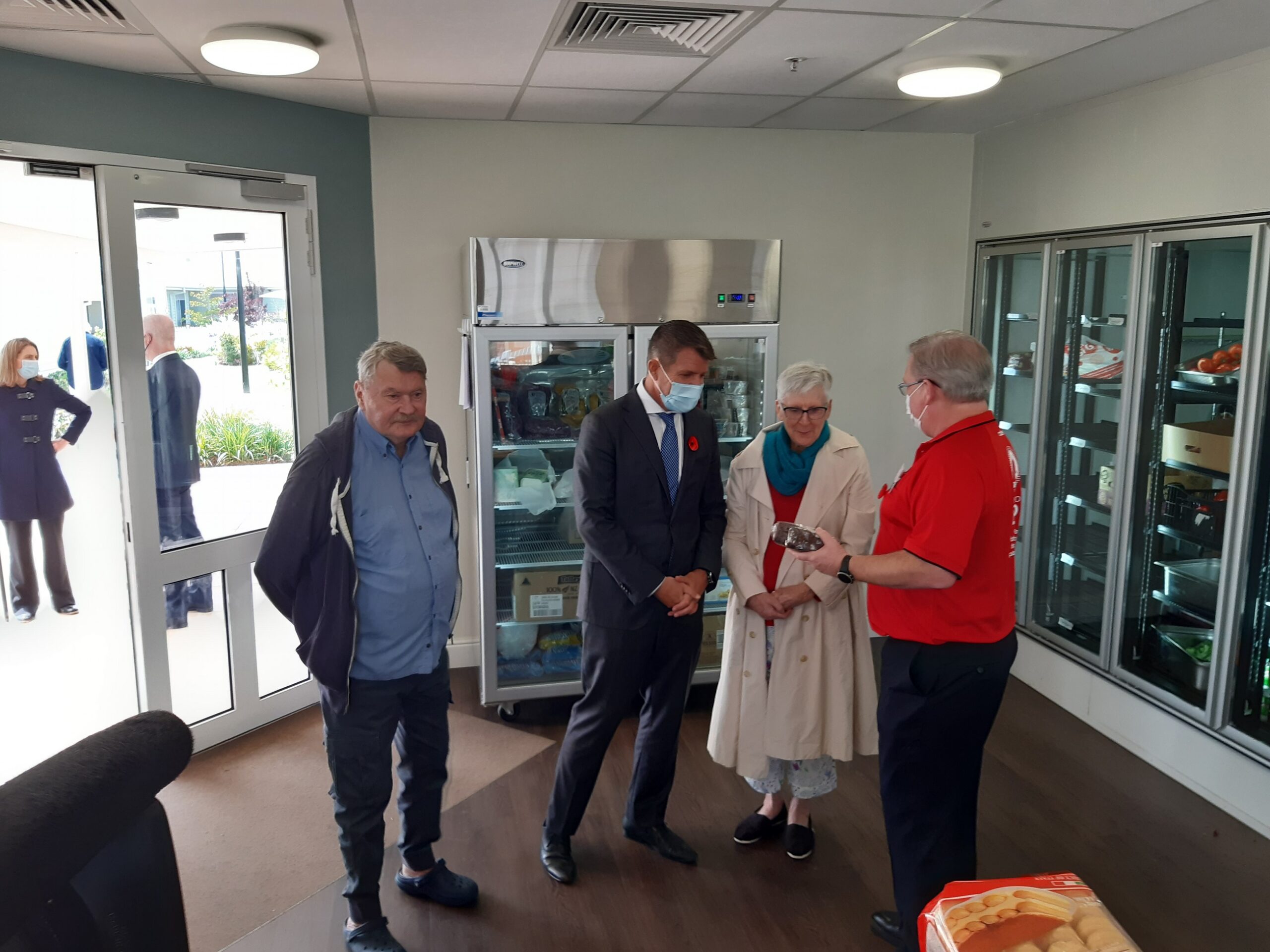 HammondCare CEO Mike Baird said this initiative would help improve the quality of life of their residents.

"We recognise that the simple act of shopping offers all people, particularly those living with dementia, meaningful engagement, independence and helps keep memories alive," Mr Baird said in a statement.
Coles Group chief executive of emerging businesses George Saoud said he was proud to lead the initiative to create dementia-friendly shopping experiences.
"We know that many of our older customers who find it challenging to shop in heightened-sensory environments enjoy shopping in our stores during a special hour once a week when the lights are dimmed, the radio is turned down and distractions are reduced.
"We look forward to learning about how we can continue to enhance shopping experiences for older Australians who have special needs," Mr Saoud said in a statement.
Main image: Mike Baird, HammondCare Caulfield resident Una Daniel and Coles Group CEO Steven Cain
Comment on the story below. Follow Australian Ageing Agenda on Facebook, Twitter and LinkedIn, sign up to our twice-weekly newsletter and subscribe to AAA magazine for the complete aged care picture.