Inadequate residential aged care funding leads to inequitable allied health services for older Australians, write Dr Lindsey Brett, Natasha Pocovi and Rik Dawson.
There has been a 50 per cent increase in the number of older adults accessing aged care services in Australia over the past decade. A push in support of older adults remaining in their own homes for longer has led to a change in the profile of older Australians accessing residential aged care facilities.
These facilities are predominately accessed by frailer Australians aged 85 years and older often with an array of chronic health conditions. Aged care legislation and international guidelines recommend the use of allied health professionals to help meet care needs, as well as restore and maintain the function of aged care residents.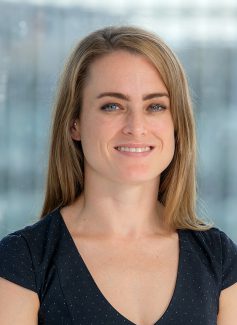 Australian aged care homes are funded by government subsidies and means-tested contributions from residents. The aged care royal commission's inquiry shows that funding predominately covers costs of personal care, nursing, and domestic assistance.
The Aged Care Funding Instrument (ACFI) is the main source of funding for the limited allied health services provided in residential facilities, and only 75 per cent of aged care residents are eligible. Anecdotally it is also considered as the main barrier to effective care by many allied health professionals who work in this sector.
Selected allied health professionals including physiotherapists, occupational therapists, podiatrists, chiropractors and osteopaths are funded by ACFI to provide massage, electrotherapy, and other technical equipment for pain management for 20 minutes, four days per week.
Such interventions and parameters are not supported by strong evidence as effective components of chronic pain management. The scope of this funding restricts allied health professionals in addressing other impairments aged care residents face. Consequently, there is a high risk of inequitable and depersonalised allied health services available in Australian aged care homes.
Current model a barrier to effective support
In 2019, we conducted a nation-wide anonymous survey of 222 physiotherapists predominately working in residential aged care to gain valuable workforce data and understand the barriers and facilitators to physiotherapy-delivery in aged care homes. Physiotherapists were selected for this study as the Department of Health's national workforce survey data shows they are the most common allied health professional in Australian aged care homes.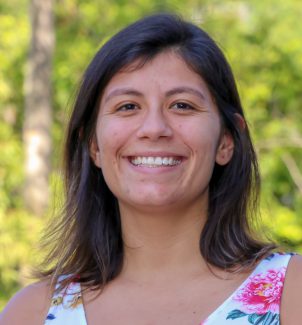 Our study found that the narrow and restrictive rules of the ACFI model is the predominant barrier to implementing effective physiotherapy in Australian aged care facilities. The dictative nature and perverse incentives of ACFI prevent allied health professionals from practising autonomously and severely limits choice for aged care residents. As one participant said:
"This ridiculous, outmoded model delivers the worst possible outcomes with rewards for disability and limiting physiotherapy input to treatment modalities that are evidenced to be ineffective. Exercise is not funded as a treatment by physiotherapy staff. Physiotherapists working in residential aged care facilities are highly compromised in their treatment options."
The Aged Care Quality Standards, which came into effect in July 2019, outline eight standards that reflect the level of care and services that aged care recipients should expect from Commonwealth subsidised aged care.
However, the feedback collected during our study demonstrated the discrepancies between ACFI-funded care and the Aged Care Quality Standards. See the figure below for examples of this discrepancy.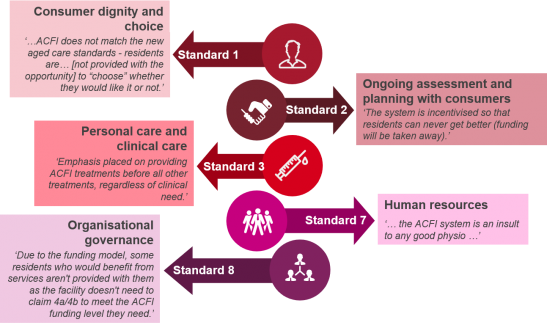 One key focus throughout the Aged Care Quality Standards – in particular Standard 1 to 4 – is consumer choice, yet older adults in residential aged care have no say in the type of allied health services they receive.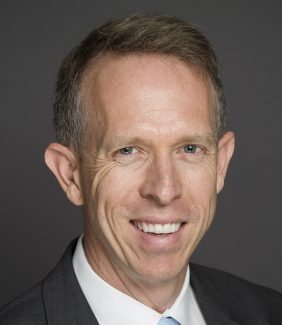 Research shows falls occur three times more often in aged care homes than in the community, and falls are the most common medical and healthcare concerns reported by aged care residents.
There is strong evidence that allied health professionals can address falls and associated risk factors, but despite such indications, there is no funding allocated for falls management or other reablement approaches in Australian aged care homes. Instead, physiotherapists and other allied health professionals have to find creative ways to incorporate treatment within the ACFI limitations. One study participant said:
"I try to maximise those 20 minutes that I have with residents each day and have them doing exercises (if able) while I provide the hands-on treatment."
RC report offers opportunity for improvement
With the release of the final report of the Royal Commission into Aged Care Quality and Safety, the opportunity for improvement in the aged care sector is now. The report provides insight into the aged care system and associated problems and makes 148 recommendations in attempts to resolve them.
The inclusion of allied health professionals in several of these recommendations highlights the crucial role they play in the care of aged care residents. One example is the recommendation from Commissioner Lynelle Briggs for residential aged care providers to partly fund and employ, or otherwise retain, physiotherapists, podiatrists, occupational therapists, pharmacists, speech pathologists, dietitians, exercise physiologists, and music or art therapists to provide ongoing services to older adults in accordance with individual care needs.
An example of actual change in the Australian aged care sector is the recent implementation of the COVID-19 Allied Health Package. This package provides funding for physiotherapists, occupational therapists and exercise physiologists to provide group-based exercise to aged care residents impacted by COVID-19 lockdowns in 2020.
Unfortunately it has taken a global pandemic for the government to realise the importance of exercise for aged care residents. However, it is progress towards the inclusion of allied health professionals as autonomous members of the multidisciplinary team within aged care homes.
The Australian aged care sector is set to undergo reform in the coming years based on the recommendations of the aged care royal commission. In order to support change in this sector, it is important funding is also addressed to support ongoing allied health services.
The proposed Australian National Aged Care Classification funding tool that will potentially be implemented in 2022 does not separate allied health from usual care. Many physiotherapists believe that allied health services will not be provided by registered allied health professionals but instead be delivered by untrained care staff, or not at all.
It is important that allied health is appropriately incorporated in future funding tools so that older Australians will have access to equitable allied health services based on preference and care needs.
Dr Lindsey Brett is a postdoctoral research fellow at Macquarie University and Sydney's Prince of Wales Hospital. Natasha Pocovi is a research assistant and PhD candidate at Macquarie University. Rik Dawson is a higher degree research candidate at the University of Sydney and vice president of the Australian Physiotherapy Association.
This article appears in the current edition of Australian Ageing Agenda magazine (Mar-Apr.
Comment on the story below. Follow Australian Ageing Agenda on Facebook, Twitter and LinkedIn, sign up to our twice-weekly newsletter and subscribe to AAA magazine for the complete aged care picture.