As highlighted in the recently published quality agency report on residents' experiences of aged care, food is a key issue and area for improvement in the residential aged care sector.
According to last month's Consumer Experience Report, which is based on over 15,000 interviews with residents from more than 1,100 facilities, only 39 per cent residents always like the food they are served while one in six residents sometimes or never like their meals (read more here).
In the forthcoming March-April edition of Australian Ageing Agenda we put the focus on nutrition including how aged care facilities can improve the quality of residents' lives through the food they serve.
Our report will highlight latest research and practice in aged care nutrition and food including findings from the Lantern Project. It will also provide practical tips, tools and learnings for those working in aged care to apply in their facility.
Pain management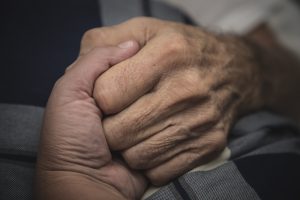 Elsewhere for those working on the frontline, we will examine evidence-based practice in managing pain, which Pain Australia says likely affects around 80 per cent of residents.
We will talk to experts and practitioners about tools and approaches that aim to better manage and reduce residents' pain.
AAA would like to hear from providers or facilities that have successfully implemented a new program in this area.
Workforce recruitment and retention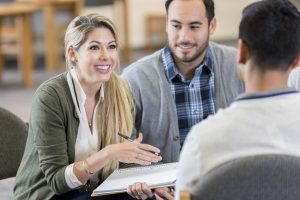 With the Australian Government projecting Australia needs to almost triple its aged care workforce over the next three decades to meet growing demand, employee recruitment and retention remain among providers' top priorities.
Next issue we will look at what the research is saying and the successful strategies organisations are using to find the right staff and keep turnover low.
Out report includes interviews with an award-winning aged care CEO about their successful approach to managing human resources and a leading researcher in the area of future employment and skills.
AAA is also keen to hear from providers that can share lessons about recruiting for a successful volunteer program.
Allied health in aged care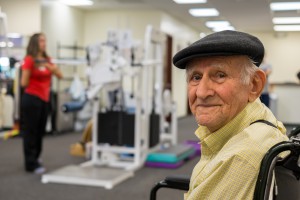 From exercise to physiotherapy and mental health programs, Allied health professionals use their specialised skills to provide a range of services that aim to help residents improve their physical, social and emotional wellbeing.
Next issue we hear from practitioners and researchers about successfully translating the evidence into facility-based programs and therapies that achieve these goals.
If you have a story to tell or expertise to share on these topics, please get in touch.
Email editorial submissions to negan@intermedia.com.au
Send advertising enquiries to advertise@australianageingagenda.com.au