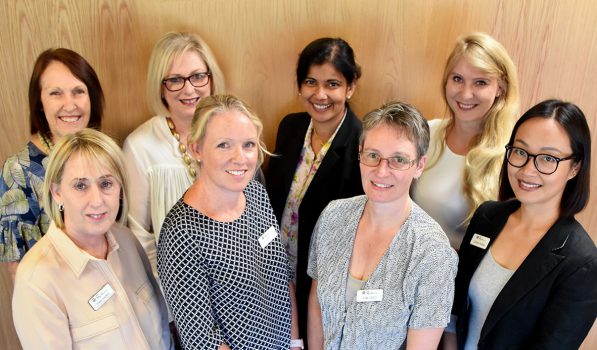 A provider and university collaboration launched this month is examining how aged care residents' health changes over time with the support of a new specially-designed frailty screening tool.
The frailty in residential service over time (FIRST) study being undertaken by South Australian residential and home aged care provider Resthaven and University of Adelaide's Geriatrics Training and Research with Aged Care Centre aims to improve the health and wellbeing of aged care residents.
Resthaven senior manager of clinical services Leonie Robson said the study would help them better support the residents in their care.
"The research will explore the relationship between frailty progression, residents' use of life space and their perspectives on quality of care, as well as collect important health data to better determine the prevalence and progression of frailty, associated health outcomes and health care costs." Ms Robson said.
The FIRST study is recruiting residents interested in participating from across Resthaven's 12 facilities.
Participation is voluntary and all data collected will remain confidential, Ms Robson said.
"Participants will be asked to answer detailed questions about their current health, with the support of an experienced nurse and repeat the survey again in around 12 months time," Ms Robson said.
The study will also help validate and test the new frailty screening developed specifically for residential aged care, FRAIL AC.
The goal is for the sector to have an accurate frailty screening tool to improve care outcomes of residents, said lead researcher Professor Renuka Visvanathan from the University of Adelaide.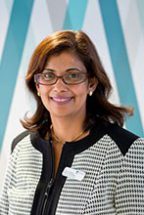 "We can use the tool to identify the people at risk and put in place an appropriate care plan that best meets their needs," Professor Visvanathan told Australian Ageing Agenda.
A key aspect of this study is that it is looking at associations between various internal factors of the person, said Professor Visvanathan, who is director of geriatric medicine at Queen Elizabeth Hospital.
"The study is looking at the relationship between frailty and the association of what residents do and how much space they use," she said.
Very few studies have previously looked at what residents do, how much space they use and how it may relate to frailty, Professor Visvanathan said.
She said the project was a great example of aged care, academic and health services collaborating together.
"Not only will this generate new evidence that contributes to improved health and wellbeing of residents, but also build capacity for the future by supporting the training of research nurses, PhD and post-doctoral candidates," she said.
The FRAIL AC screening tool was developed in 2018. Data collection from the FIRST study is expected to be complete by December 2020.
* Members of the FIRST study project pictured top (from left) Resthaven senior manager clinical services Leonie Robson, Resthaven clinical services coordinator Terry Short, Resthaven executive manager residential services Tina Cooper, Resthaven clinical nurse Vicky Foy, Professor Renuka Visvanathan and Dr Agathe Jadczak from the University of Adelaide and Resthaven clinical nurse Jean Zhang.
Comment below to have your say on this story
Subscribe to Australian Ageing Agenda magazine and sign up to the AAA newsletter