Digital clinical care systems in aged care are a must-have these days. But as the recent report from the Aged Care Industry Information Technology Council shows, there are many barriers to adoption.
That report found hundreds of clinical software vendors in the sector. Plus large differences in what providers are using and how they're using it, and a lack of standardisation around both data and processes.
In the next edition of Australian Ageing Agenda magazine we'll delve into that report. We'll also speak with experts and providers leading the way about opportunities for providers. Topics may include:
clinical software solutions and training
security considerations
integration and standardisation.
Executive: Facilities of the future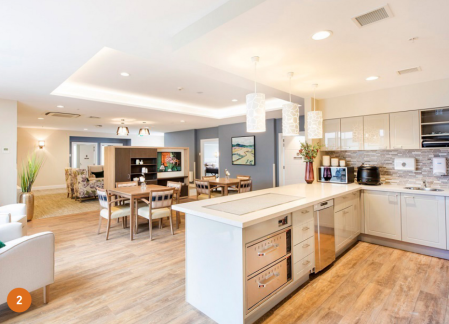 Next edition we'll also look further into aspects of the new aged care accommodation design guidelines and talk to experts to see what it takes to develop and refurbish aged care homes that are right for now and the future.
We'll also speak to providers whose homes are already achieving this for one or more of the four design principles.
Operations: Hygiene & cleaning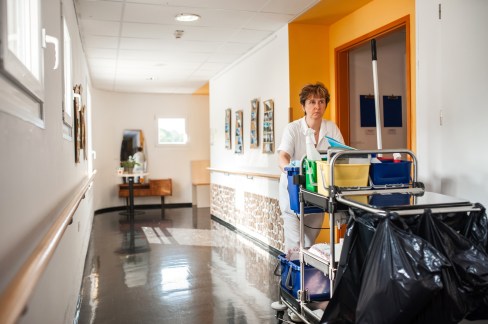 It's an area of aged care operations that will never go out of fashion. But the operational side of hygiene and cleaning is still subject to innovation and updates. That includes with commercial cleaning chemicals and green cleaning.
We'll speak to the experts about the latest and best methods and tools to keep aged care settings hygienic and clean such as in kitchens and laundries, and how AI can impact the amount of chemicals required and the cycle times.
Have you got a story or expertise to share on these topics? Email editorial submissions to editorial@australianageingagenda.com.au and send advertising enquiries to mryu@intermedia.com.au
Get the complete aged care picture and sign up for a print or digital subscription of AAA magazine here