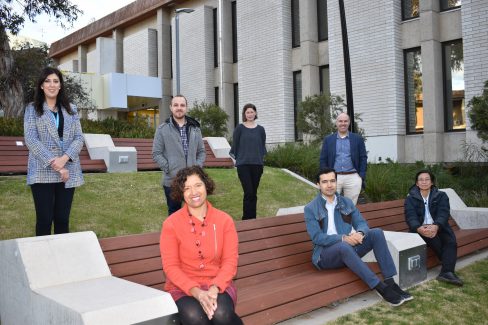 Researchers are recruiting aged care homes for an Australian Capital Territory-wide study exploring the benefits of embedded pharmacists and the impact on resident hospitalisations.
The University of Canberra is undertaking the three-year Integrating Pharmacists in Residential Aged Care Facilities study with a grant from ACT's primary health network the Capital Health Network.
The project, which has recruited 14 aged care facilities to date, aims to embed a pharmacist in health and care teams at every home in the ACT to improve the use of medication.
The study follows a six-month pilot study at Goodwin Aged Care in 2017, which showed embedded pharmacists positively influenced medication use.
Principal investigator Dr Sam Kosari said the project aimed to improve the quality use of medicines and reduce the number of residents going to hospital.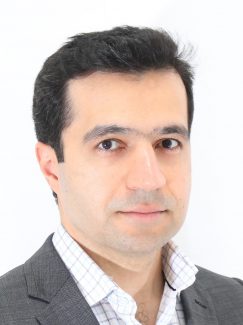 "We are focusing on pharmacists reducing the number of potentially inappropriate medications and potential hospitalisations and emergency department visits," Dr Kosari told AAA.
The study will involve pharmacists working on on-site for two days a week at smaller facilities and two-and-a-half days a week at larger facilities, said Dr Kosari, an assistant professor of pharmacy at the University of Canberra.
Pharmacists will work with residents and their families, staff, general practitioners, and prescribers to reduce the use of inappropriate medications.
This study will also include a cost-effectiveness evaluation, which was not in the pilot study, to inform the benefits of expanding pharmacist roles in aged care, Dr Kosari said.
"The findings can inform the policy makers about the necessary information to inform the potential rollout of the model at a national level," Dr Kosari said.
University of Canberra's Health Research Institute director Professor Rachel Davey said the team was hoping to make a difference aged care residents staff.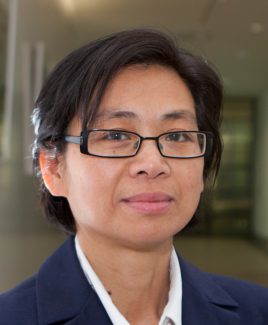 "With this grant, we can look at ways to reduce medication related harms identified in the recent Royal Commission into Aged Care Quality and Safety," Professor Davey told AAA.
"The evidence shows that improved medication management leads to reduced hospitalisations. People living in aged care tend to be taking a large number of medicines.
"So we are hoping having an on-site pharmacist can improve communication between residents, staff and prescribers about medicines, and make any changes needed in a timely way," she said.
The project will continue recruiting aged care facilities for the next two months.
It is expected to be completed by the end of December 2022.
Comment on the story below. Follow Australian Ageing Agenda on Facebook, Twitter and LinkedIn, sign up to our twice-weekly newsletter and subscribe to AAA magazine for the complete aged care picture.