The majority of older Aboriginal and Torres Strait Islander people prefer to access aged care provided by Aboriginal services, a Neuroscience Research Australia study has found.
The study, published in the Australasian Journal on Ageing, investigated Aboriginal and Torres Strait Islander people's preferences for health and aged care services.
It involved 336 Aboriginal and Torres Strait Islander people aged 60 years or older from both regional and urban areas.
Most participants reported a preference for care from an Aboriginal community-controlled service (59 per cent) but 10 per cent prefer a mainstream services and almost a third indicate they are comfortable receiving either (31 per cent).
NeuRA Aboriginal Health and Ageing Group lead Dr Kylie Radford said the research highlighted a lack of cultural safety for older Aboriginal and Torres Strait Islander people in mainstream aged care.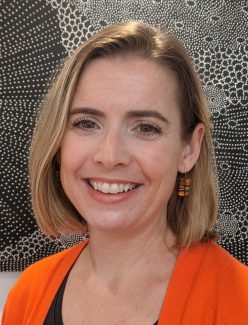 "There is a strong preference for accessing services and receiving services through Aboriginal community-controlled health organisations and a lot of people say that they would only receive services through that means," Dr Radford told Australian Ageing Agenda.
"One of the upshots of that is where those services aren't available or accessible, people may not be receiving any services because mainstream services are not seen as appropriate or culturally safe," said Dr Radford, a supervisor on the study.
The study identified racism as the main reason Aboriginal and Torres Strait Islander people preferred to receive care from Aboriginal services, said Terrence Donovan, an Aboriginal man and senior research translation coordinator at NeuRA.
"The majority of clients and Aboriginal people who went to mainstream services were treated inappropriately and looked at in a different way," Mr Donovan told AAA.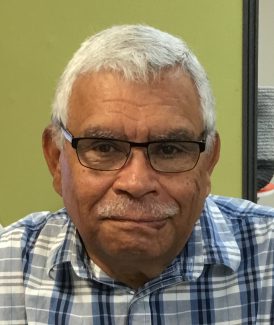 Mr Donovan said Aboriginal and Torres Strait Islanders who preferred to access mainstream services stated confidentiality as the main reason.
"They may have relatives working in frontline roles or even in the service areas of Aboriginal Health Services and that's the main reason why they'd rather go to a mainstream service; to get that privacy where they wouldn't get with relatives who are working in an Aboriginal organisation," said Mr Donovan, who was involved in the qualitative analysis of the study.
Ensuring culturally-safe services are accessible for Aboriginal and Torres Strait Islanders is "very important" because they deserve to be treated with dignity, he said.
"The biggest thing is we want to be treated equally. We want to feel safe when we go into the establishment and it's not just for health, but across the board," Mr Donovan said.
"We as a people would never go to a doctor because of the stigma that surrounds our people; what people think of us and how we are treated in a different way by doctors. And that stopped us as a people from going to see a doctor unless we were on our death bed or close to it," he said.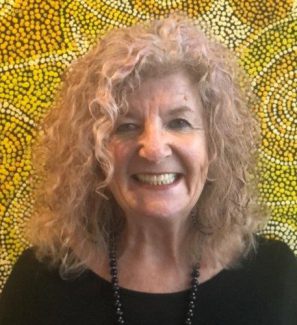 Aged care providers need to improve frontline services and make them more accessible for Aboriginal people, he said.
Sharon Wall, Translational Research Manager at NeuRA's Aboriginal Health and Ageing Program, said providers also needed to create healing models of care and understand intergenerational impacts on health.
Dr Radford suggested aged care providers seek out partnerships with Aboriginal communities and Aboriginal-controlled community organisations to improve delivery of care.
"The reality is there are very few Aboriginal community-controlled aged care services in Australia and there's a rapidly growing demand for those services," she said.
"We need mainstream services to help meet that demand and the best way to do that in a culturally-safe manner is to recognise the expertise and the importance of those Aboriginal Community Controlled Health Services that are out there and to seek local partnerships and ways of working together," Dr Radford said.
Comment on the story below. Follow Australian Ageing Agenda on Facebook, Twitter and LinkedIn, sign up to our twice-weekly newsletter and subscribe to AAA magazine for the complete aged care picture.