After years of debate and discussion, the wellness and reablement approaches are now a requirement in community aged care. But are organisations ready?
Since 1 July community care providers are now expected to increasingly adopt a wellness approach in service delivery across both home support (through the CHSP guidelines) and in home care (through CDC).
What's more, places under the government's new restorative care program, which aims to help older people regain their independence after a setback, will be allocated by a competitive process in early 2016.
But while some providers have been pursuing enabling approaches in recent years, for many services the greater adoption of these approaches will represent a significant challenge.
Community care providers, allied health professionals, researchers and trainers are gearing up to discuss these challenges – and strategies to overcome them – at the Active Ageing Conference 2015, being held in Sydney on 29 October 2015.
Ahead of the conference, being hosted by Australian Ageing Agenda and Community Care Review, the speakers and workshop facilitators have been discussing the key issues they see confronting community aged care organisations and their staff.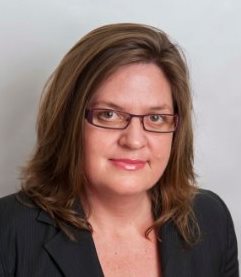 Providers must resist the temptation to adopt standardised approaches to wellness and reablement, instead empowering frontline staff to work creatively with clients in developing personalised strategies, says researcher and consultant Carrie Hayter, who is delivering the plenary presentation.
Ms Hayter says that, as many seniors don't understand the rationale behind the active ageing approaches, and often resist them, frontline workers need to become advocates for reablement, backed by supportive leadership.
She says the new requirements presented the sector with a leadership challenge, as the issue is around how community care organisations and their staff, and the related allied health professionals, engage older people and their carers in the development and implementation of active ageing approaches. (Read more here).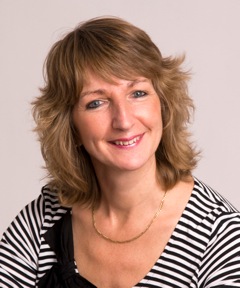 Sector trainer and coach Lindsay Tighe has a simple message for Australia's aged care workers: stop telling clients what to do, ask them better questions, and listen to what they say.
Ms Tighe, who is facilitating a breakfast workshop at the conference, says that a change in communication style could enable frontline care workers to implement person-centred and wellness approaches with clients.
"We typically spend too much time telling others what to do and unknowingly prevent them from being resourceful," says Ms Tighe, an author and coach who works with various aged care and disability services. (Read more here)
For aged care organisations to effectively deliver the active ageing approaches now expected under the reforms, they must first ensure the wellbeing of staff, says Marisa Galiazzo of Green Sea Shell Consulting.
In order to deliver the active ageing approaches it is essential that aged care providers ensure a focus on staff wellness runs throughout their organisation, says Ms Galiazzo, who is speaking on the 'Putting it into practice' panel session.
She says that frontline care workers were the face and brand of an organisation and, in order for them to effectively educate clients about active ageing, it was essential that their own health and wellbeing was supported by organisational wellness initiatives. (Read more here).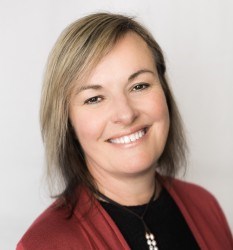 With up to 30 per cent of seniors living at home at risk of malnutrition, community care staff must encourage clients to eat properly in order to prevent falls and unnecessary hospitalisations, says dietitian and author Ngaire Hobbins.
Ms Hobbins will facilitate a workshop at the conference on the importance of food within an overarching wellness approach.
She says that the prevailing urban myth that older people don't need to eat as much as young people is prompting many seniors to eat too little, causing themselves serious health problems as a result. (Read more here).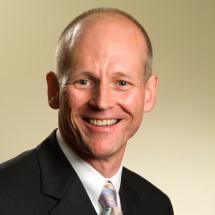 Aged care providers should be thinking about incorporating experience-type services and harnessing the power of the smartphone to deliver them, says Dr Jeffrey Brand, a professor of communication and creative media at Bond University.
Dr Brand is participating in a panel at the conference and will discuss how to enhance seniors' physical and emotional wellbeing through a range of pursuits from everyday leisure activities to video game apps.
He says experiences matter much more to people as they age than material things do and the addition of the internet-enabled smartphone – a personal computer in your pocket – brings a powerful element to the concept.
The Active Ageing Conference 2015 takes place on 29 October at the Amora Hotel, Sydney. Visit the conference website to access the full program and register