Covering topics such as leadership, staff wellbeing and brain health, here's our pick of the latest books to put on your bookshelf.
Leadership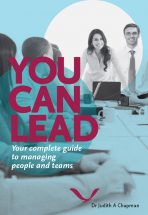 You Can Lead is a practical guide for new team leaders and for established leaders who want to increase their leadership capability.
Written by organisational psychologist and coach Dr Judith Chapman, the book – illustrated with engaging examples and scenarios – provides advice to help drive leadership performance.
ES-PRESS RRP: $24.99.
Stress reduction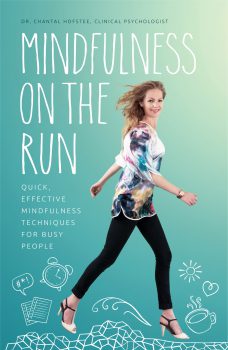 Mindfulness on the Run is full of practical mindfulness exercises that can be done in minutes to reduce stress and anxiety.
First-time author and clinical psychologist Dr Chantal Hofstee developed an easy-to-learn program of techniques that can be done anywhere, anytime.
Dr Hofstee says mindfulness practice is linked to wellbeing and stress reduction, and increased creativity and productivity.
Exisle Publishing RRP: $24.99.
A healthy brain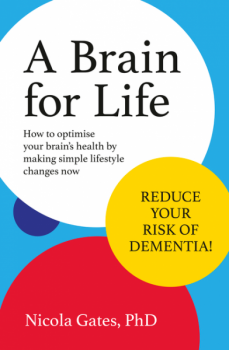 Neuropsychologist Dr Nicola Gates has written a practical guide to show how lifestyle has a powerful effect on our brains.
A Brain for Life shares simple steps to adopt a brain-healthy lifestyle.
Key topics covered include the critical link between exercise and brain fitness, why a healthy gut means a healthy brain, the heart-brain connection and the importance of staying social.
HarperCollins RRP: $29.99.
To subscribe to CCR please visit https://australianageingagenda.com.au/subscribe-to-ccr/