The call for presentations closes this Friday for the Active Ageing Conference being hosted by Australian Ageing Agenda and Community Care Review to support service providers in delivering wellness, reablement and restorative care approaches.
As of 1 July, community care providers are now expected to increasingly adopt a wellness approach in service delivery across both home support and home care. While some parts of the sector have been pursuing wellness and enabling approaches in recent years, for many providers this new requirement will represent a significant challenge.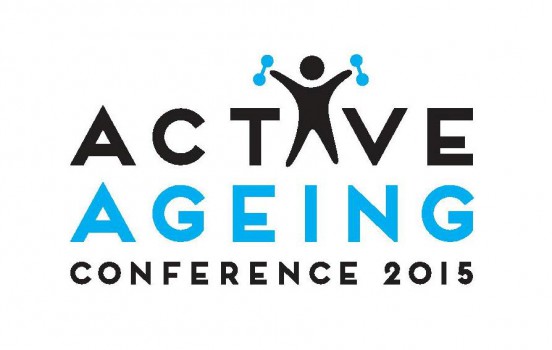 To assist community care providers, The Active Ageing Conference, a one-day seminar and series of workshops, will share the latest evidence on these enabling approaches, as well as strategies to implement them.
Being hosted by Australian Ageing Agenda and Community Care Review, and organised by Interpoint Events, the event is taking place at the Amora Hotel, Sydney on 29 October 2015.
A call for presentations is now open, and the conference organising committee, which consists of representatives of community care providers, allied health and education providers, invites submissions on a wide range of topics across the active ageing spectrum. (Click here to access the call for presentations)
Topics that will be of interest include:
Wellness approaches
Reablement programs
Restorative care
Pastoral and spiritual care
Social connection
Active ageing in rural and remote environments
Active ageing for CALD and special needs groups
Organisational leadership and staff development
Allied health professionals and their role in restorative care
Use of assistive technology and other aids in active ageing
Co-production: developing programs with clients
The wellness, reablement and restorative approaches are based on mounting evidence of their effectiveness in assisting older people to improve their function and reduce the need for ongoing care and support.
However, implementing these approaches will challenge many community aged care providers, as their workforce will need to be trained and supported to successfully deliver the reablement and wellness focus.
Community care providers will also need to engage more fully with the range of allied health professionals who will play a vital role in delivering restorative services to clients.
The Active Ageing Conference 2015 will feature:
community care providers experienced in wellness, reablement and restorative care discussing their experiences and sharing the lessons learned
experts outlining the latest research on reablement and restorative care, so community care providers can implement evidence-based programs
consultants delivering hands-on training through engaging workshops that will assist providers with adopting strategies
The Active Ageing Conference takes place on 29 October 2015 at the Amora Hotel, Sydney.
More information on the call for presentations