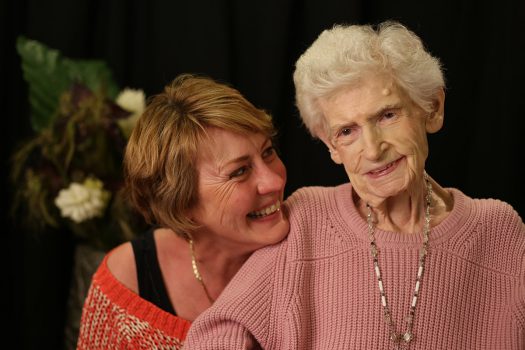 An award-winning documentary filmmaker has turned his hand to capturing the stories of older Australians and those living with dementia in short films designed as mementos for families.
When filmmaker Simon Cunich's grandmother Lesley was diagnosed with dementia, he said he felt it important to record her life stories while he could. He interviewed her, exploring stories from her childhood through to the present day, and put the footage together into a 15-minute documentary including photos and images from throughout her life. Mr Cunich said among his extended family the film became like an instant family heirloom.
Its impact inspired his decision to launch his own film company, Heirloom Films in order to capture the stories of other older people, through short, commissioned documentaries.
"It was just a logical conclusion… that surely other families or other people would value something similar for their own loved ones," he told Australian Ageing Agenda.
"I think everyone wants to have a record of their ancestors, and understand where they've come from."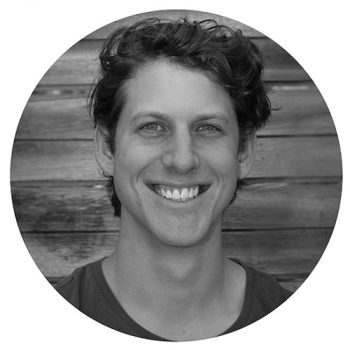 Mr Cunich has made documentaries on a diversity of topics for both film and television. In recent years, he has worked with the Arts Health Institute documenting its work with aged care providers.
The aim of Mr Cunich's new company was that the documentaries could be shared and passed down through families. The medium of film was a unique method to capture a memory of someone, he said.
"It's a whole lot more than names and dates; it's about the way the person speaks, their smile, their laugh. It's that three dimensional picture of someone," he said.
Prior to shooting, Mr Cunich visits the person to get to know them. The details of the films vary according to the individual, but often focus on people's family lives, wartime experiences, and achievements.
Mr Cunich said the process of making the film provided the older person with a unique experience to reminisce, and the finished product could serve as a method for them to pass on messages to family or life lessons.
He said: "You have this powerful perspective from the late stage of somebody's life, being able to look back and make some overall reflections, which is always a fascinating part of the process for me, hearing what's changed in somebody's lifetime, people's regrets, and what they hope for the future."
There were potential benefits for aged care providers in that the films could be a tool for staff to quickly get know a person and learn about their life's experiences, he added.
Heirloom Films also offered group screenings in residential facilities, with the aim of building stronger connections between residents and with staff.
Of the films he has made so far, one that stood out to Mr Cunich was about woman in her 90s who had been given a terminal diagnosis. Despite her illness, and in a surprise to all involved, she spoke brightly and energetically about her life on camera.
"Apparently in the days leading up to the interview, she just had this spark; looking forward to it and getting prepared. So it kind of brought this focus into a very late stage of her life," said Mr Cunich.
Mr Cunich said he produced the film and was able to show it to both the woman and her daughter before she died. The daughter had since told him that while the film could be difficult to watch at times, she always enjoyed it and saw new things with each viewing.
At present, Heirloom Films operates primarily out of NSW and the ACT, but Mr Cunich said there were plans to expand nationally.
Watch Simon Cunich's film about his grandmother, Lesley:
To find out more information, visit the Heirloom Films website.
Want to have your say on this story? Comment below. Send us your news and tip-offs to editorial@australianageingagenda.com.au 
Subscribe to Australian Ageing Agenda magazine