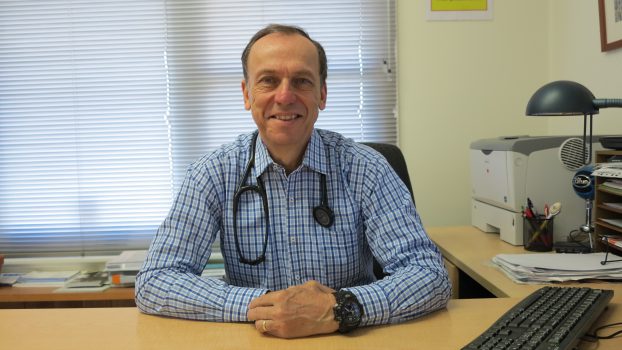 A new book warning about the impact of ageism and negative stereotypes on the medical care of older people is a must read for all in the aged care sector, writes Ngaire Hobbins.
Dr Peter Lipski is a passionate geriatrician I was fortunate to work with some years ago. He was also an inspiration for my books on nutrition, ageing and dementia. He has recently written an insightful, informative book and I can't recommend it highly enough.
Dr Lipski considers ignorance and blaming old age for everything from breathlessness to confusion as the greatest risk to the health of the elderly.
In Your Elderly Parents Failing Heath – Is it Ageing or a Treatable Condition?, he discusses how holistic medical care at any age can alleviate symptoms resulting from treatable medical conditions that are otherwise written off merely as consequences of advanced age.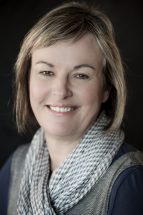 In fact, he asserts that this ageist attitude can mean older people are denied proper medical care which could improve their day to day function and quality of life.
He hasn't written a text book. This is predominantly a guide for older people and their families, but it has plenty of information that can be used by anyone involved in the care of older people.
Dr Lipski delivers an overview based on nearly four decades in geriatric medicine of the common issues and questions asked of him by patients and their families. He suggests how they can be dealt with to help older people live the best life possible in their years ahead.
He also offers observations, insights and solutions around a myriad of common concerns and illnesses including frailty, falls, balance issues, postural hypotension and chronic pain. The guide also covers diabetes, incontinence, adverse drug reactions, driving capacity, memory loss and confusion, delirium and dementia.
I'm particularly thrilled to say from my point of view that there is a whole chapter on malnutrition. I agree wholeheartedly with Dr Lipski that malnutrition is one of the greatest challenges facing the health system because it contributes to serious complications and early death.
Dr Lipski also asserts that delays in seeking medical advice occur far too commonly when someone is old.
He highlights that should a 21-year-old suffer dizziness, repeated falls or ongoing or worsening pain in a knee or their back, or become incontinent or breathless, they would be promptly whisked off to the doctor or the emergency department. And he asks why this is not the case when someone is old. Why indeed?
This book fills a huge gap in the public's knowledge and challenges negative stereotypes that cause elderly people to suffer unnecessary distress, illness and loss of function.
Many people have experienced the frustration of seeking help for the declining health and general function of older family or friends only to be told it's just "old age" that is causing their dizziness, falls, confusion, malnutrition, urinary incontinence, breathlessness and swollen ankles.
It is far too common to be told "what do you expect- he is 89 years old you know", says Dr Lipski. In his book he explains how even the most frail elderly people can have dramatic improvements from comprehensive care, accurate diagnoses, attention to detail, getting the simple things right, and treating reversible factors.
We all have parents and are all ageing and whether we have made decade seven or eight ourselves or not, everyone needs this book.
Ngaire Hobbins is a dietitian specialising in ageing and brain health, an author and an experienced aged care consultant.
Comment below to have your say on this story
Subscribe to Australian Ageing Agenda magazine and sign up to the AAA newsletter