Victorian aged care provider TLC Healthcare has begun providing COVID-19 vaccine booster shots to its residents and staff today, as the government confirms the national booster program prioritising aged care residents will kick off Monday week.
Minister for Health and Aged Care Greg Hunt said the national booster program will commence on 8 November after the Australian Technical Advisory Group on Immunisation approved Pfizer booster doses for Australians aged 18 and over today.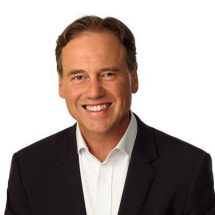 "Early priority will be a focus on aged care and disability, but by definition, we have enough vaccine in the country to vaccinate everybody," Mr Hunt told the press conference.
"Indeed, the first aged care vaccinations are occurring today literally as we speak … in the Geelong area where TLC is commencing their program. And others will be carried out over the coming days before November 8," he said.
TLC Healthcare CEO Lou Pascuzzi said in-house primary care vaccination teams will offer vaccine booster doses to its 1,600 aged care residents and 2,000 staff and contractors across their 11 homes over the next 12 days.
"As soon as the Therapeutic Goods Administration approved the booster vaccines, we acted on the Department of Health's direction to vaccinate aged care residents and staff," Mr Pascuzzi told Australian Ageing Agenda.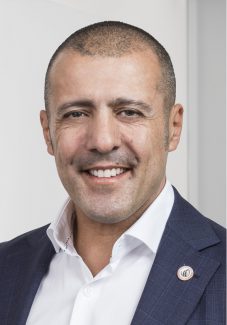 TLC Healthcare started offering booster doses to 160 residents and 200 staff at TLC Warralily Gardens in Armstrong Creek, Geelong, on Thursday.
TLC Healthcare will do everything it can to keep residents, staff and contractors safe, Mr Pascuzzi said.
"There are now well over 20 residential aged care homes in Victoria with widespread COVID-19 outbreaks. As the Victorian community opens up, we will see those infections escalate in aged care homes.
"The faster we can get the booster vaccines for our residents, particularly those who are immunocompromised, the better protected they will be," Mr Pascuzzi said.
TLC Healthcare's immunisation teams will also re-visit 130 Victorian residential aged care homes it assisted in the initial rollout to offer residents booster doses.
Aged care staff missing from priority list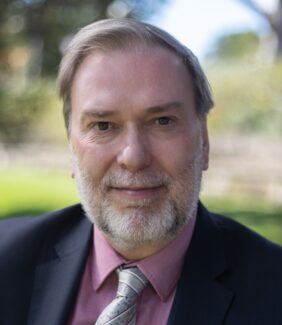 Aged care provider peak body Aged and Community Services Australia CEO Paul Sadler said aged care workers must be at the front of the queue with residents.
"To make this a reality staff who need boosters should be offered them by the same teams who visit homes for residents," Mr Sadler said in a statement.
Mr Sadler said aged care staff, who were meant to be part of the government's priority group alongside residents, were left waiting to get vaccinated in the initial rollout.
"We are concerned that a whole-of-population rollout might mean our workers end up behind when they should be in front," he said.
HammondCare mandates vaccine to all staff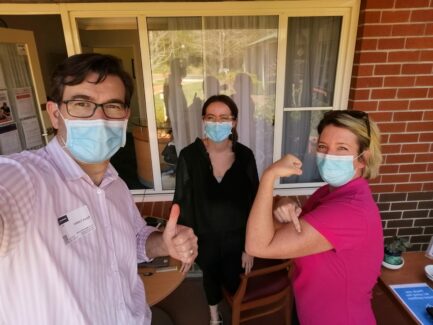 Elsewhere aged care provider HammondCare has extended the national mandate for residential aged care staff to be vaccinated to continue working in the sector to its 4,000 home care and corporate staff.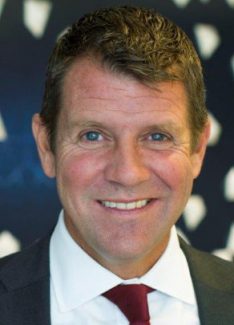 The policy requires all unvaccinated staff to have a least a first vaccination booked by 31 October.
HammondCare has made vaccines a requirement following a survey of 2,300 staff, which found 85 per cent of respondents supported the move.
HammondCare CEO Mike Baird said the decision was backed by advice from the organisation's clinical governance committee.
"Our motivation, as always, is what is best for the people we care for – vaccination is the greatest protection against COVID-19," Mr Baird said.
Main image: TLC's medical team conducting a COVID-19 vaccination clinic at its Forest Lodge home
Comment on the story below. Follow Australian Ageing Agenda on Facebook, Twitter and LinkedIn, sign up to our twice-weekly newsletter and subscribe to AAA magazine for the complete aged care picture.