Nine in 10 aged care workers are more willing to attend their shift with rapid antigen testing in place, according to the Federal Government's pilot involving more than 60 facilities.
At 18 October, approximately 1.8 million rapid antigen tests from the National Medical Stockpile have been delivered to 464 aged care homes in in NSW (355) and Victoria (109) to screen workers and visitors on a voluntary basis.
Free rapid antigen testing kits, which deliver results in 15 minutes, are available to aged care services in high-risk local government areas in New South Wales and Victoria.
The initiative, which started as a pilot on 16 August at Uniting Bankstown in Sydney's south-west, aims to add another layer of protection on top of infection control.
There are 63 aged care homes currently participating in the pilot, which includes an evaluation to provide insights to inform use of the program, a spokesperson from the Department of Health told Australian Ageing Agenda.
Key findings include:
with RAT is in place, 89 per cent of staff are more willing to attend their shift
staff willingness to test and engage with rapid antigen tests is strongest when they receive dedicated training time and access to education resources
rapid antigen tests successfully identified an asymptomatic and double vaccinated individual with COVID 19, preventing a potential outbreak
the introduction of rapid antigen tests has made staff feel more confident that their workplace is at lower risk of a COVID outbreak.
"To date, pilot participants have welcomed the Commonwealth's contribution which includes free RAT[rapid antigen tests] kits, training and support to implement RAT at their facilities, and some offset for these facilities to cover the administrative costs associated with participating in the pilot," the spokesperson told AAA.
The spokesperson said around 600 homes have applied for the testing kits under the initiative to date, meaning just over one-fifth did not meet the eligibility criteria.
Find out more 'Rapid antigen testing for aged care'.
Peninsula Villages rolls out on-site COVID testing
NSW regional aged care provider Peninsula Villages has begun rapid antigen testing this week.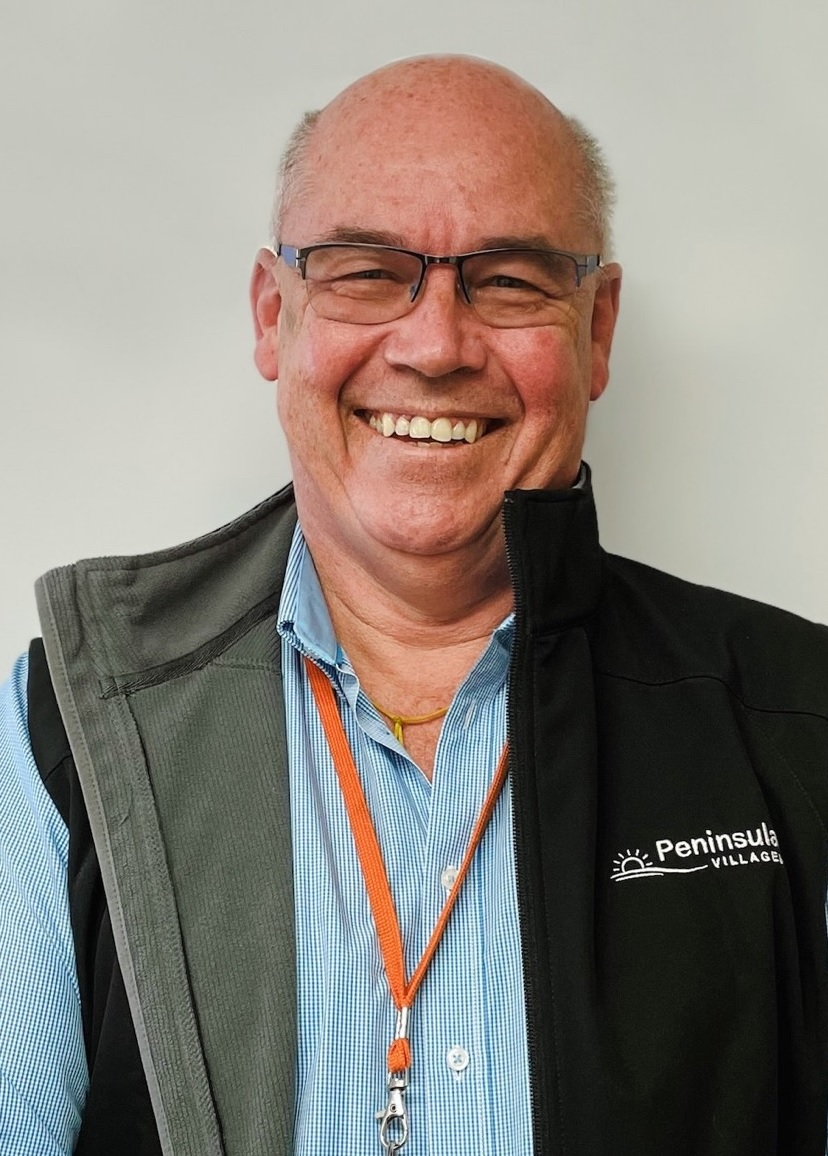 The 9,000 rapid antigen tests are available to all direct care staff across Peninsula Villages' three residential aged care facilities on the NSW Central Coast.
Mandatory training on rapid antigen tests has been provided to 28 registered nurses.
The provider, which kicked off the program on Monday, is considering extending rapid antigen testing to visitors.
Peninsula Villages CEO Fred JP Van Steel said the tests would help identify COVID-19 cases early.
"The rollout of the rapid antigen tests is our next step in COVID-19 precautions at Peninsula Villages. It is our obligation to make the testing accessible through our registered nurses, to help identify COVID cases as early as possible," Mr Van Steel said.
Comment on the story below. Follow Australian Ageing Agenda on Facebook, Twitter and LinkedIn, sign up to our twice-weekly newsletter and subscribe to AAA magazine for the complete aged care picture.