When:
November 20, 2014 – November 21, 2014
all-day
2014-11-20T00:00:00+00:00
2014-11-22T00:00:00+00:00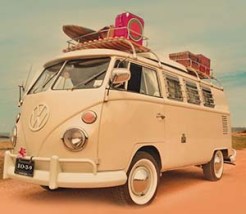 Choose your own adventure at Better Practice 2014.
20-21 Nov – Hobart
This conference aims to challenge thinking, promote discussion and provide practical information about better practice. Our keynote speakers will include Dr Mike Rungie from ACH Group who will speak on Choose your own adventure; Dr David Sheard, visiting senior fellow at the University of Surrey and CEO Dementia Care Matters, who will present, 'Culture care matters in dementia care homes.' Key highlights include the screening of the film Ping Pong – an inspirational film following competitors in the world over-80s table tennis championships; the photo exhibition Love, Loss and Laughter, and the presentation of a play Four Funerals in one Day – followed by 'conversations about death.' Don't miss out – it's what everyone will be talking about.
To find out more or to register online, go to www.aacqa.gov.au.
Like us on Facebook – www.facebook.com/BetterPracticeagedcare for regular updates on speakers and special attractions along with some behind the scenes fun. www.aacqa.gov.au 1800 728 589 better.practice@aacqa.gov.au