When:
August 11, 2015 – August 13, 2015
all-day
2015-08-11T00:00:00+10:00
2015-08-14T00:00:00+10:00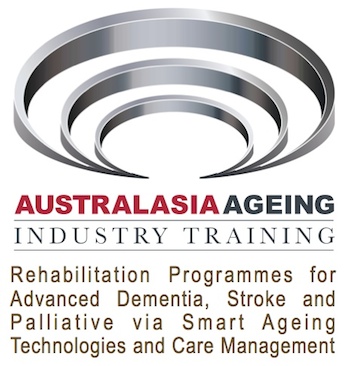 Focusing on rehabilitation programmes for advanced dementia, stroke and palliative via smart ageing technologies and care management, Japanese aged care experts will be conducting a session in Australia on 11 August (Sydney) and 13 August (Melbourne). This 1-day programme is conducted in English for the first time.
In Australia, there are about 328,000 persons with dementia in 2015, and this number is projected to increase to 520,000 in the next 15 years. Using Japan, a Super Ageing Society who has developed a full model of care to support the needs of seniors with advanced dementia, severe stroke, bedridden and palliative care as a case study to:
– Understand the full spectrum of care services that will deliver efficiency and drive innovation for advanced dementia, severe stroke and palliative care
– Examine how to reverse impact of severe elderly ailments by engaging in the world's most advanced active rehabilitation cognitive training methodology – the Learning Therapy Programme that is able to slow down and reverse some of the impact of memory loss and stroke
– Gain practical knowledge on implementations of smart assistive technologies to improve manpower efficiency, support care and enhance delivery of best practices.