When:
May 16, 2019 – June 6, 2019
all-day
2019-05-16T00:00:00+10:00
2019-06-07T00:00:00+10:00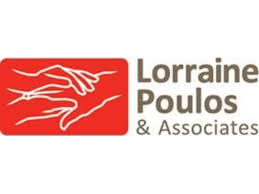 From July 2019 Home Care Package providers will be expected to comply with new regulations regarding transparency with their pricing. It is expected by Government that charges for Package Management and Care Management are kept to a 'minimum' so that consumers have greater access to their funding. Coupled with this is the increasing level of unspent funds resulting in viability issues for some of the sector.
This contemporary seminar is designed to ensure you have the most recent information in order to prepare for the future changes and reforms in Home Care.

Sydney – May 16th 2019
Portside Conference Centre
207 Kent Street
Sydney, NSW 2000
Find out more
Melbourne – May 22nd 2019
Pullman Melbourne Albert Park
65 Queens Road
Albert Park, VIC 3004
Find out more
Brisbane – May 28th 2019
Novotel Brisbane Airport
6-8 The Circuit
Brisbane Airport, QLD 4008
Find out more
Adelaide – June 4th 2019
Pullman Adelaide
16 Hindmarsh Square
Adelaide, SA 5000
Find out more
Perth – 6th June 2019
Mercure Perth
10 Irwin Street
Perth, WA 6000
Find out more