When:
June 21, 2022 @ 4:00 pm – 6:00 pm
2022-06-21T16:00:00+10:00
2022-06-21T18:00:00+10:00
Contact:
https://www.enkindle.com.au
+61 447 242 508
The Home Care Programs in Aged Care will undertake a complete transformation in June 2023. It is time for Home Care providers to re-imagine and re-invent their service offerings and value proposition to create their future-state Home Care programs.
In this webinar, Jennene Buckley, Aged Care Specialist and former Executive Director and CEO of Feros Care, shares valuable insights into our national and international research into Next Practice Home Care Innovations to provide inspiration and tactical considerations to be included in immediate and medium-term strategies that could be integrated into every strategic plan. This webinar will be a must for non-executive Directors, Executives and Leaders who are seeking ideas and inspiration in workforce design, digital transformation, partnerships, and emerging service models.
Who will get the most out of this webinar?
This webinar is designed for Home Care, CHSP, Retirement & Senior Living Organisations. It is suitable for Board of Directors, Management Committees, Executives and Program Leaders.
How do I register?
Please follow this link to register for this webinar: https://bit.ly/3G4oIZN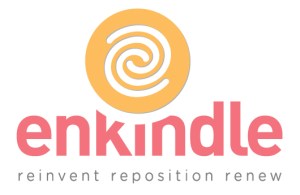 Contact information
Website:  https://www.enkindle.com.au
LinkedIn:  https://www.linkedin.com/company/enkindleconsulting/
Phone: +61 447 242 508
Email: hello@enkindle.com.au