When:
August 29, 2019 @ 1:00 pm – 2:00 pm
2019-08-29T13:00:00+10:00
2019-08-29T14:00:00+10:00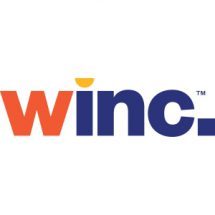 A poor meal and dining experience can not only have a detrimental impact on a resident's emotional wellbeing but it can also lead to malnutrition resulting in increased risk of falls, illness, injury, reduced quality of life and premature death.
In this webinar, Jo Cleary will discuss her solutions of how we can address this issue and better utilise food and labour resources. She'll include novel and practical solutions that you can implement immediately.
Topics include:
• How central is food to care?
• Align your food strategy to organisation vision, values and culture
• Optimising the meal service to increase consumption (and reduce costs)
• How increased consumption can reduce care time
• Tips to engage care staff in the dining experience
• Innovative solutions to differentiate your service