In the forthcoming edition of Australian Ageing Agenda magazine we are putting a focus on assistive technology for aged care residents.
From customised buses to ceiling hoists and smart floors, there is a diverse range of technology that allows providers to better support aged care residents and also gain a competitive edge.
Next issue, which will be distributed at Leading Age Services Australia National Congress in Adelaide in October, we will showcase assistive technology that is helping providers and facilities to:
improve care outcomes
gain efficiencies
achieve a positive return on investment.
Operations: Education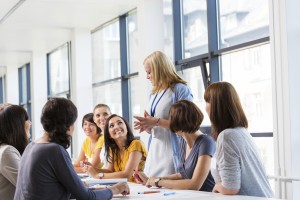 In the next edition we also examine education and training for aged care staff.
A lack of adequate training has been a hot button topic at the aged care royal commission so far, particularly in the areas of dementia care.
We will talk to providers and educators about education and training that is hitting the mark with residential aged care staff who are providing care or involved in the day-to-day operations of the facility.
Frontline:  Continence, wound care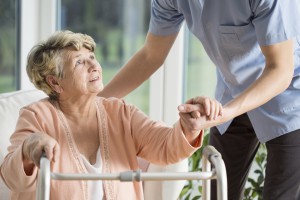 The overuse of incontinence aids and a lack of appropriate attention given to wounds are among clinical issues repeatedly surfacing at the royal commission hearings.
Next issue, we hear from researchers, innovators and providers about evidence-based practice in residential aged care for both continence care and wound care.
If you have a story to tell or expertise to share on these topics, please get in touch.
Email editorial submissions to [email protected]
Send advertising enquiries to [email protected]