In the forthcoming November-December edition of Australian Ageing Agenda magazine we put the focus on residential aged care facilities designed to be futureproof, clinical software to support frontline care staff and hygiene and cleaning operations.
The need to futureproof aged care is a regular topic of discussion lately and that extends to physical aged care environments.
Next issue we will look at the design and construction features of the next generation of aged care facilities that will help attract residents and provide quality accommodation and best-practice care for older Australians for the decades to come.
We talk to architects, providers and experts innovating in this area about:
how to futureproof facilities
groundbreaking design and construction features
benefits for residents, staff and organisations
costs and returns on investment
challenges and strategies to overcome them
Clinical Software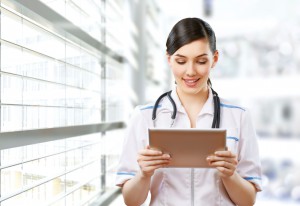 In this issue we also examine clinical software that helps facilities deliver clinical care, ensure clinical governance and meet the new aged care quality standards.
From managing medications and pain treatments to monitoring the health of residents or their skin integrity, there are a range of applications to support nurses and care workers to provide best-practice care.
We speak to providers, experts, practitioners and researchers about evidence-based software and tools that help deliver and guide frontline practice.
Hygiene and cleaning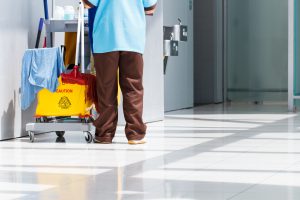 In the upcoming edition of AAA magazine we also report on hygiene and cleaning practices in aged care.
We also speak to experts in the field about proven and best-practice methods being implemented and practiced.
We also have a feature on cleaning methods, tools and techniques that minimise the physical impact on employees.
If you have a story to tell or expertise to share on these topics, please get in touch.
Email editorial submissions to editorial@australianageingagenda.com.au
Send advertising enquiries to advertise@australianageingagenda.com.au