South Australian aged care and retirement living provider ACH Group will be the first to implement a model of care pioneered in the United States that promotes the autonomy and individuality of residents and staff in its newest aged care home.
ACH Group will introduce the Green House Project model of care at Healthia, an aged care home in the Adelaide suburb of Elizabeth due open in August 2023. Operating under a small household model, the home will comprise eight single-storey homes located in a village setting.
The GHP model – which is owned and overseen by the US-based Center for Innovation –has been implemented in nearly 400 private and not-for-profit care homes in the United States.
The model is informed by person-directed care principles and aims to maximise the independence of residents, empower staff, and enhance the benefits of the small household design.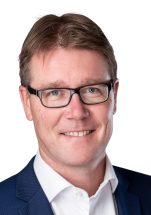 ACH Group was drawn to GHP because of the opportunity to accelerate the culture shift to person-directed care within its workforce at Healthia and the benefits to be experienced by residents and staff, said chief executive officer Frank Weits.
"We have recently implemented a new operating model to provide increased role clarity and accountability while standardising the workforce model in our care homes. Having implemented the new model, the next priority for us is to move workforce culture to person-directed care," he said.
The model aligns with ACH Group's Good Lives Philosophy, he said, which is based on the delivery of 4Rs – right relationships, real experiences, reablement, and roles – to residents.
"Residents living at Healthia will feel an increased sense of control, have an improved quality of life, and a fulfilling and positive experience."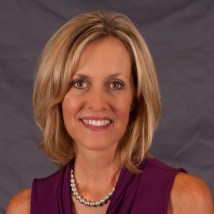 Center for Innovation CEO Susan Ryan said ACH Group was a great fit for the model.
"Introducing the Green House Project model of care at Healthia – the first ever home outside of the United States to implement the model – is such a significant milestone for our organisation, and we're so pleased that ACH Group is the local operating partner that will make it happen," Ms Ryan said.
"ACH Group's commitment to reimagining aged care services was clear from my very first conversations with leadership, and we can't wait to partner with ACH Group. Together, we can create the empowering services and supports that older people in Australia, and everywhere else around the world, truly deserve."
Main image: Healthia – ACH Group's newest aged care home
Comment on the story below. Follow Australian Ageing Agenda on Facebook, Twitter and LinkedIn, sign up to our twice-weekly newsletter and subscribe to AAA magazine for the complete aged care picture.