Seniors' groups say latest survey should be a wake-up call to employers and policymakers, as a third of the so-called 'grey army' give up their job hunt
Australia is at risk of squandering the opportunities presented by its burgeoning ranks of older workers with new research providing fresh evidence that age discrimination in the workplace is rife.
The survey commissioned by the Australian Human Rights Commission found 27 per cent of Australians aged 50 and over reported experiencing some form of age discrimination in the workplace during the past two years, rising to 32 per cent for those aged 60 to 64.
Almost a third said they were aware of other people in the same age range experiencing discrimination in the workplace because of their age.
Significantly, 33 per cent of people who had been discriminated against gave up looking for work as a result.
The National prevalence survey of age discrimination in the workplace was launched on Thursday by Treasurer Joe Hockey, who only last month called on businesses to change their attitudes and employ more older workers.
Releasing the Intergenerational Report on 5 March, Mr Hockey said Australia's 'grey army' of workers would be critical to the nation's future and enabling their participation would be the focus of a lot of "structural effort over the next few years."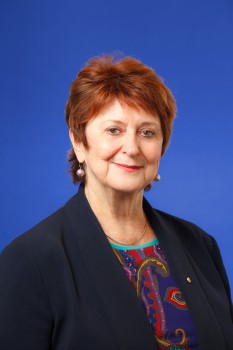 However the latest research from the Human Rights Commission shows Australia has a long way to go, as Age Discrimination Commissioner Susan Ryan commented: "It is urgent that we act to break down workplace cultures of age discrimination so older people are not only retained but also hired."
The survey found the most common types of age discrimination were:
limited opportunities for employment, participation or training (52 per cent)
a perception that older workers had outdated skills or were slow to learn (44 per cent)
jokes or derogatory comments from managers (42 per cent)
Experiencing age discrimination had a range of impacts on older workers, such as causing stress or limiting self-esteem (60 per cent) and negative effect on family, career or finances (49 per cent), according to the survey.
Just 5 per cent of those who experienced age discrimination discussed the issue with an external body while only 14 per cent raised it within their organisation, the research found.
Ms Ryan noted that with life expediencies approaching 100 years in the foreseeable future, if people left the workforce at age 50 due to discrimination or negative attitudes they could have another 50 years of life without paid work.
"I continually receive representations from older Australians who have worked all their lives, are experienced, qualified, eager and open-minded, yet who can't get a look in when it comes to paid work," she said.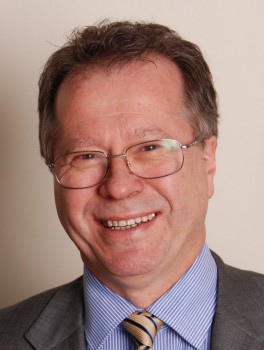 Insidious issue needs urgent action
Seniors' groups said the research showed age discrimination was insidious in Australian workplaces and needed to be immediately addressed.
Council on the Ageing (COTA) Australia chief executive Ian Yates said the survey showed age discrimination was discouraging too many older people from staying in the workforce or looking for a job.
"We can't afford for these experienced people to be driven out of the workforce because they feel discriminated against. Keeping older people in the workforce benefits our whole society," he said.
Older individuals also benefited from staying in the workforce for longer and often experienced better health and more financial security, he said.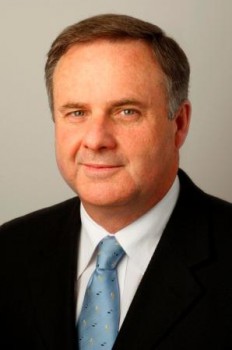 "We need more sophisticated measures and incentives to address the problem of age discrimination and we also need to look at ways we can strengthen age discrimination laws," said Mr Yates.
Michael O'Neill, chief executive of National Seniors, said the results should be a "wake-up call for policymakers and employers."
"It's time Australian businesses addressed the fact that discrimination prevents us from realising the full potential of our ageing workforce," he said.
Mr O'Neill said National Seniors' own research had similarly shown that those on lower incomes were particularly affected but too often they had little or no access to opportunities for retraining and upskilling.
"Older Australians will play an enormous role in driving economic growth over the next couple of decades," he said.
Inquiry underway
Meantime the Human Rights Commission announced it has launched a national inquiry into employment discrimination against older Australians and people with disability.
The inquiry was requested Attorney-General George Brandis and is being led by Ms Ryan. It will report by July 2016.
Visit the inquiry website for more information