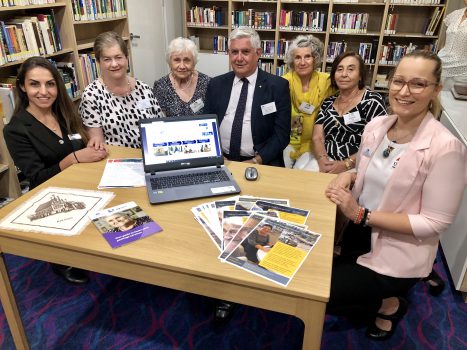 A trial of a national network of outreach centres, information hubs and advisors has been launched to help vulnerable seniors navigate the aged care system and access services.
The $7.4 million trial is part of the Aged Care System Navigator initiative, which was announced in the 2018-19 Federal Budget and a key recommendation of the Tune Review to help older people struggling to understand and use the aged care system.
Consumer peak body COTA Australia in partnership with 30 other consumer organisations will lead the implementation of 62 navigator trials in every state and territory to identify the type of supports that achieve the best outcomes.
Most support services will be delivered face-to-face but there will also telephone and online options.
Services will include education or group support sessions, such as webinars, seminars or small groups to help make people aware of how to access aged care services, and individual one-on-one support, such as to assist with My Aged Care or completing forms.
The program involves:
32 aged care information hubs to provide locally-targeted information and build people's capacity to engage with the aged care system
21 community hubs for members to support each other in navigating aged care
9 specialist support workers to offer one-on-one support for vulnerable people.
Minister for Senior Australians and Aged Care Ken Wyatt launched the system navigator trials in Perth on Monday.
He said navigators would target senior people in need such as those facing language or other difficulties to help ensure they received support and information.
"The navigator system is critical to ensuring senior Australians have more choices for longer
and better lives," he said.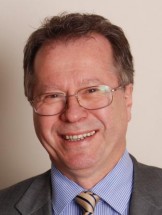 COTA Australia CEO Ian Yates said the trial would lead to improved access to aged care services.
"The Aged Care Navigators trial will help older Australians, their families and friends more easily access aged care services, whether it be through listening to an education session about aged care, receiving help with filling in a form, or talking face to face with someone about your individual needs," Mr Yates said.
"The great thing about these trials is that they steer away from a cookie-cutter approach to accessing aged care and recognise the importance of tailoring support to access aged care services to different situations and contexts," he said.
Older Persons Advocacy Network CEO Craig Gear said older consumers needed access to advocacy and information services at all points of the system from enquiries through to screening and assessment, home care and residential care.
"By providing supports to older Australians during all stages of the aged care journey, we will be equipping them with the necessary information to allow them to make informed decisions as consumers about where and how they would like to spend the latter stages of their life," Mr Gear said.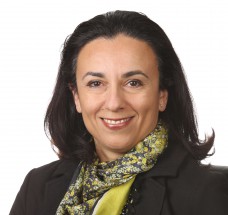 Federation of Ethnic Communities Council of Australia chair Mary Patetsos said the trials would assist vulnerable seniors.
"Many older Australians from the culturally and linguistically diverse community find it difficult to access aged care information and services that are sensitive to their cultural backgrounds and circumstances," Ms Patetsos said.
"Every older Australian regardless of their social, cultural, linguistic and religious needs, deserves access to respectful and inclusive aged care services, free from discrimination and exclusion," she said.
The Aged Care System Navigator trials are funded until June 2020 after which they will be independently evaluated by health and human services consultants Australian Healthcare Associates to guide the implementation of long-term support models.
Find out more information on the Aged Care System Navigator trials including locations and target user groups here.
Comment below to have your say on this story
Subscribe to Australian Ageing Agenda magazine and sign up to the AAA newsletter