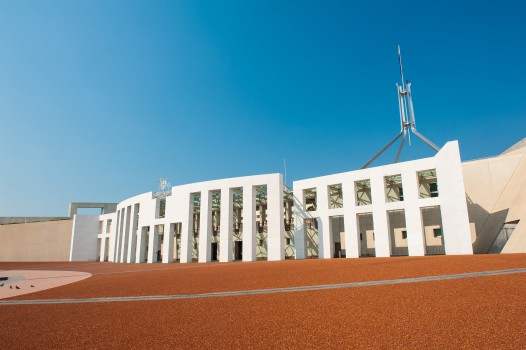 Welcome to Australian Ageing Agenda's coverage of the Federal Government's ongoing review into the Living Longer Living Better and other aged care reforms.
Analysis of the feedback from providers, consumers and professionals working in the sector is currently underway and the department said further consultation may be held in early 2017. The review is due to report on 1 August 2017.
On this page you will find links to all our review articles, which provide highlights of stakeholder responses into key areas of aged care reform.
Lack of information still hampering choice for older people in aged care, seniors tell review: Seniors groups have called for improvements to the quality and delivery of information and support given to consumers to help them better understand and exercise choice and control in aged care.
Pricing Commissioner role in the firing line: Provider groups have told the review that accommodation prices should be determined by the market and they have called for the role of the pricing commissioner to be reviewed and possibly abolished.
Mix and cost of packages delaying access to home care, say stakeholders: Home care providers have urged the review to address ongoing concerns over lengthy consumer delays in accessing Level 3 and 4 packages and the low take up of Level 1 and 2 packages.
Special needs seniors missing out on aged care, groups warn: Many culturally and linguistically diverse, Aboriginal and rural older Australians still don't have adequate access to aged care services, according to stakeholders. Many groups have called for more on-the-ground support to improve access for these cohorts.
Stakeholders raise barriers to aged care reform with government review: A lack of data around unmet demand for aged care services, the failings of My Aged Care and the need for a sector workforce strategy are among the key issues raised by stakeholders in their submissions.
Aged care reform review to call for submissions: The head of the review, David Tune, flagged the launch of the legislated review at the Leading Age Services Australia national congress in October 2016.
Review of aged care reforms gets underway with senior appointment: The September 2016 appointment of Aged Care Sector Committee chair David Tune to lead the review was welcomed by stakeholders who said they were keen for the process to get started.
Aged care review faces unclear picture on unmet demand for care: How many older people miss out on aged care due to a scarcity of places? It's the question that could frustrate the review of the Living Longer Living Better aged care reforms.
Former PC commissioner encourages stakeholders to engage in review: Mike Woods has urged aged care providers and other sector stakeholders to be "active participants" in the review of Living Longer Living Better.
Want to have your say on the review? Comment below