The peak body representing Catholic aged care and health services providers Catholic Health Australia has appointed two new directors to its board.
They include Stephen Teulan, who is principal director of international management consultancy Nous Group and former director of ageing at aged care provider Uniting Care in New South Wales and the ACT.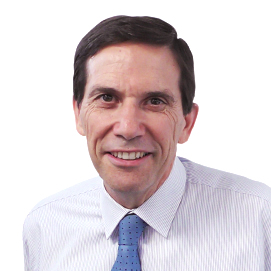 Mr Teulan, who is an expert in aged care delivery and strategy, has undertaken major aged care policy projects for the Commonwealth and two state governments.
He specialises in consulting to the aged care, health and not-for-profit sectors in his current role at Nous Group.
The other new appointment is Southern Cross Care Australia and Western Australia chairman Bradley Prentice.
Mr Prentice joins CHA with more than 35 years of experience in private and government legal practice.
He is a current director with social and affordable housing provider Southern Cross Housing and Knicross Enterprises, the commercial arm of Catholic charity Knights of the Southern Cross.
Catholic Health Australia chairman John Watkins said the two new directors would bring a wealth of experience and new ideas to the table.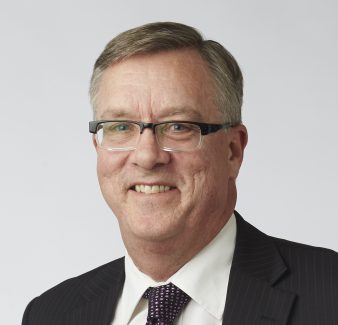 "Both directors have decades of experience in providing aged care of the highest standards, and this will be instrumental in our efforts to improve the aged care sector across Australia and ensure every senior Australian is treated with respect and dignity," he said.
"Our new directors are deeply committed to continue the healing mission of Jesus and help us cement our place as a leading advocate for compassionate health, aged and community care in Australia."
Mr Teulan and Mr Prentice replace David Robinson and Don Neander, who Mr Watkins thanked for their contributions.
"On behalf of all our members I want to thank Don and David for their hard work and valuable contributions over the years," he said.
Have we missed an appointment or resignation? Send us the details and an image to editorial@australianageingagenda.com.au