In this story:
Merged WA provider appoints CEO
Benetas appoints new research manager
John McCallum to head research at National Seniors
Rae Lamb reappointed Complaints Commissioner
Merged WA provider appoints CEO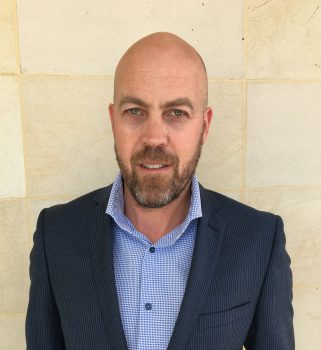 Dan Minchin has been appointed chief executive officer to lead the new Perth-based aged care provider that is resulting from the merger of Community First, Care Options and Volunteer Task Force.
As Australian Ageing Agenda reported last November, the new entity will employ around 400 staff and support more than 10,000 clients across Perth metropolitan and regional Western Australia, as well as Adelaide (read that story here).
Mr Minchin previously worked as an executive and strategic advisor in aged care, health and the wider social sector. From 2010 to 2016, he was head of strategy and general manager – East Coast at Silver Chain Group.
Dr Moira Watson, chair of the merged entity, said the organisation was delighted to welcome Mr Minchin to guide the team through a period of significant change.
Mr Minchin will commence in the role from 1 February.
Benetas appoints new research manager
Victorian aged care provider Benetas has appointed Dr Catherine Joyce as its research manager.
Dr Joyce has an extensive research background leading projects focused on older people, including studies into falls prevention, chronic wound management and seniors' use of emergency departments.
Sandra Hills, Benetas CEO, said Dr Joyce's experience and commitment to translating research outcomes into practice made her well-suited to lead Benetas' significant research portfolio.
Commenting on her appointment Dr Joyce said that research and innovation is essential to ensure Benetas, and the sector more broadly, is equipped and positioned to provide best practice care.
John McCallum to head research at National Seniors
Health and ageing expert Professor John McCallum has been appointed National Seniors Australia's new research director.
Professor McCallum has worked on major research projects, including the Dubbo Longitudinal Study and the Australia-Japan Collaboration in Aged Care, Asset and Health Dynamics of the 'Old' Old.
National Seniors CEO Dagmar Parsons said the peak was developing its research and knowledge centre to support its advocacy agenda.
"Professor McCallum will drive our research functions and lead our collaboration with other research organisations, both nationally and internationally," she said.
Rae Lamb reappointed Complaints Commissioner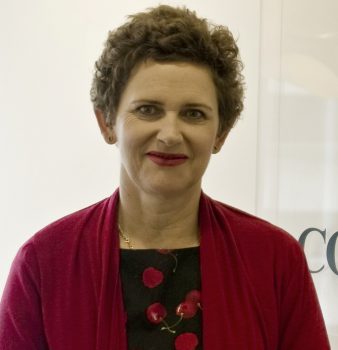 Rae Lamb has been reappointed Aged Care Complaints Commissioner for a second term to January 2020.
Rae Lamb, a former journalist and deputy health and disability commissioner in New Zealand, previously served two terms as Aged Care Commissioner before her role was changed to provide independent oversight of complaints handling.
Assistant aged care minister Ken Wyatt said Ms Lamb's reappointment would ensure quality and stability for the sector, and enable robust decision making in regard to complaints.
Have we missed an appointment? Send us the details and an image to [email protected]