In this story:
RSL LifeCare appoints CEO
Braemar expands leadership team
Aveo appoints its first executive chef
Hills appoints new head of health business
RSL LifeCare appoints CEO
NSW and ACT aged care and retirement living provider RSL LifeCare has announced the appointment of Laurie Leigh as its incoming CEO.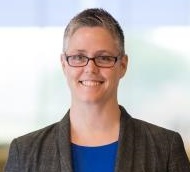 Ms Leigh has senior executive experience across aged care, acute care, primary healthcare, mental health and Aboriginal health.
She is currently deputy CEO at NSW aged care provider the Whiddon Group, where she has been for five years after joining as the organisation's chief operating officer.
Ms Leigh has tertiary qualifications in maths and psychology, nursing studies, health services management and is a graduate of the Australian Institute of Company Directors.
RSL LifeCare chair Andrew Condon said Ms Leigh's experience and thoughtful style and passion for leading change equipped her as an excellent advocate both externally and within the organisation.
"A hallmark of her career has been the transformational change of organisations,  building skills and relationships in complex multi-stakeholder environments together with sound corporate governance, financial and human resource management."
Ms Leigh finishes up at Whiddon at the end of August and commences in her new role on 3 September.
Braemar expands leadership team
Western Australian aged care provider Braemar Presbyterian Care has announced the appointment of Amy Andrews to the newly created role of project and asset manager.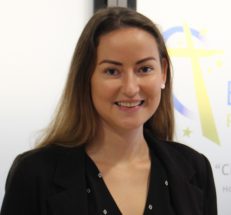 Ms Andrews previously managed projects at fellow provider Baptistcare WA, including a significant capital works program, which involved the restoration of all building services across nine locations.
Prior to joining the aged care sector she worked on expansion projects at Perth airport and on a number of project over five years at Holcim Australia where she also gained experience in engineering and quality assurance.
In her new role, Ms Andrews will assist Braemar CEO Wayne Belcher achieve the organisation's expansion and diversification goals.
 Aveo appoints its first executive chef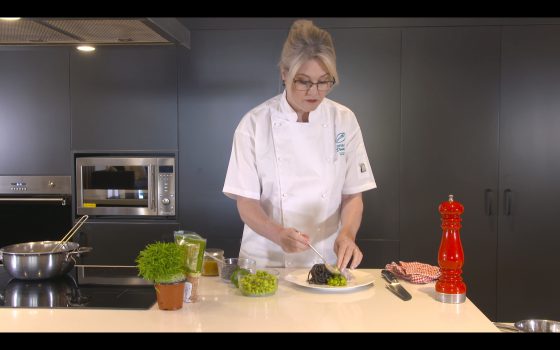 Retirement living provider Aveo Group has announced the appointment of Gillian Hirst as executive chef of Aveo Newstead in Brisbane.
Ms Hirst is an award-winning chef with over 30 years of experience in the food industry and premium dining.
She will bring a dynamic dining experience to residents, said Aveo Group CEO Geoff Grady.
Ms Hirst said she hoped to elevate the dining experience within the community and transform attitudes towards food through nutritionally balanced meals and cooking class experiences.
"Our focus is to implement a hospitality approach to cooking, developing sophisticated menus that offer residents delicious and nourishing meals," Ms Hirst said.
Ms Hirst has been awarded the American Express Gold Plate Award on seven occasions, as well as the Gourmet Traveller Best Restaurant in Queensland three times.
Hills appoints new head of health business
Hills Limited has announced the appointment of Andy Hall as head of Hills Health Solutions, Australia and New Zealand.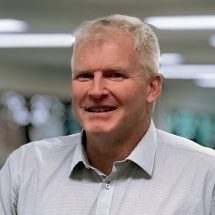 Based in Melbourne, Mr Hall will be responsible for leading Hills' health technology business which provides nurse call and patient engagement solutions.
Mr Hall joined Hills in February 2017 as general manager of health sales after previously working with fellow nurse call and patient engagement solution provider Rauland Australia for over 12 years.
Hills CEO and managing director David Lenz said Mr Hall's industry expertise and proven leadership abilities would be invaluable in further growing the Hills health business.
Mr Hall said he looked forward to building upon Hills' current leadership position as a trusted supplier for nurse call and patient engagement solutions.
Have we missed an appointment or resignation? Send us the details and an image to editorial@australianageingagenda.com.au