In this story:
SCC SA & NT names new chief
Executive team for WA merged trio announced
Baptistcare announces new aged care head
New head for HammondCare's palliative care centre
SCC SA & NT names new chief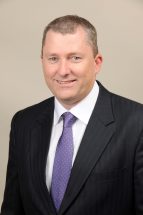 Southern Cross Care SA & NT interim leader David Moran has been appointed as chief executive officer.
Mr Moran stepped up from deputy CEO in late 2016 when previous CEO Andrew Larpent returned to the United Kingdom after five years in the role.
He has more than 20 years' experience in retirement living and aged care, including six years with SCC.
Southern Cross Care SA & NT chair Brendan Bowler praised Mr Moran's leadership and management abilities which included strategic planning and stakeholder engagement.
Executive team for WA merged trio announced
A new executive team has been announced for the as yet unnamed entity resulting from the merger of not-for-profit WA community care providers Community First, Volunteer Taskforce and Care Options.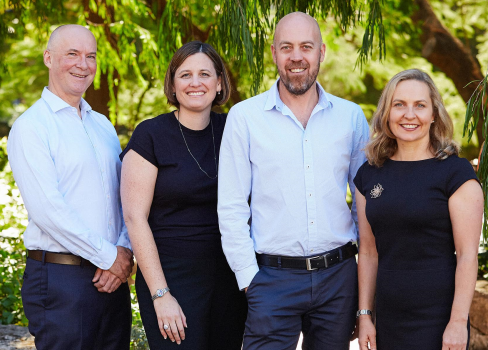 Nigel Jones, who was formerly chief financial officer of Community First International, has been appointment the head of finance.
Former executive manager business development with Care Options Louise Forster will become the head of brand and people.
Megan Enders, an experienced executive and management consultant, has been named head of enabling services.
The head of customer operations has not yet been appointed.
The former CEOs of the merging entities – Eileen Heath at Community First, Sheilah Cummins at Care Options and Kath Snell at Volunteer Task Force – will not remain with the new organisation.
The new not-for-profit entity, which will be named in coming months, has over $30 million in revenue, 1,000 staff and volunteers and supports 10,000 West Australians in the community.
Baptistcare announces new aged care head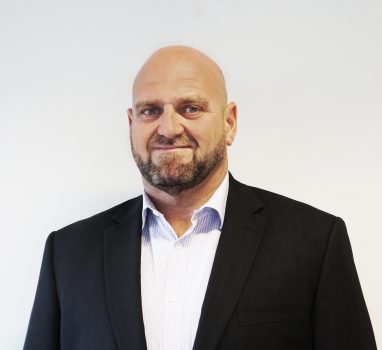 Baptistcare in Western Australia has announced the appointment of Graydn Spinks as its new general manager aged care services.
Mr Spinks has an extensive background working in aged and community services in the not-for-profit and local government sectors.
He joins Baptistcare after more than 10 years at Southern Cross Care where he held a number of senior executive roles, including general manager of services.
Baptistcare CEO Russell Bricknell said he was confident Mr Spinks is ideally placed to lead its residential care services during a time of reform and change.
New head for HammondCare's palliative care centre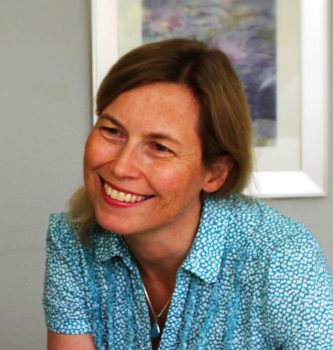 HammondCare has appointed leading palliative care specialist Associate Professor Josephine Clayton as director of the HammondCare Centre for Learning and Research in Palliative Care.
Prior to joining HammondCare in 2011, Associate Professor Clayton was the former head of Department of Palliative Medicine at Royal North Shore Hospital.
Associate Professor Clayton said she was excited to have the opportunity to help build a learning and research centre of excellence in palliative care for HammondCare that would improve end-of-life care in Australia and beyond.
She leads an internationally recognised research program that aims to improve communication between health professionals, patients and their families in order to enhance palliative and end-of-life care.
Have we missed an appointment? Send us the details and an image to editorial@australianageingagenda.com.au