Aged care peaks welcome stable funding for the sector saying stakeholders now have certainty as they work through numerous ongoing reviews ahead of next stages of reform.
In the lead-up to last night's federal Budget, the attitude among most aged care peak bodies was: "no news is good news."
The lack of leaks on any major aged care measures in the Budget was being interpreted as a welcome sign that the sector would be spared the kind of cuts seen in last year's budget, when the Aged Care Funding Instrument was shaved by $1.2 billion.
Provider peaks had been lobbying for stability in government funding for the residential sector, arguing previous cuts were eroding business confidence – as Australian Ageing Agenda had reported (see story here).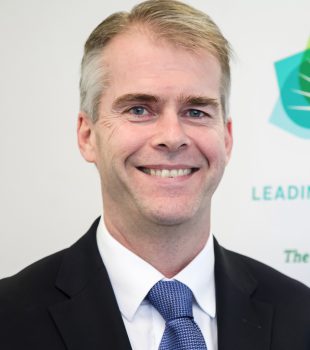 And few were expecting any major new funding announcements given the number of high-level reviews currently ongoing – such as the review into the rollout of reforms since 2013 and consultations over a future funding model for residential care.
Leading Age Services Australia CEO Sean Rooney said the Budget was "welcome news" after previous cuts to aged care funding and associated programs.
The budget provides "near term funding stability" for the industry affording an opportunity to reflect and participate fully in the many policy and program reviews currently underway, without fear of ongoing funding cuts, Mr Rooney said.
Aged and Community Services Australia said it was pleased government had heeded advice about avoiding further cuts to funding.
"The steady as she goes approach outlined in this Budget is necessary while the Legislated Review and ACFI reviews are completed," said CEO Pat Sparrow.
"Industry and the government will then be able to have a sensible conversation on how aged care funding, including those from the public and private purse, can be structured to ensure our older citizens receive the quality of care they deserve."
Baptist Care Australia also welcomed the stability for aged care funding.
"Unless very well targeted and based on strong evidence, funding cuts ultimately affect the care provided to our older people," said executive director Marcia Balzer.
The Aged Care Guild, which last month launched a campaign calling on government to rule out further cuts, said it welcomed the Budget decision to maintain current levels of funding for aged care.
"Funding stability means elderly Australians and their families can be assured that resources will be maintained," said CEO Cameron O'Reilly.
Along with maintaining the sector's funding, the government found $1.9 million from the Department of Health's budget to redirect into a new "industry-led workforce taskforce" (read more here).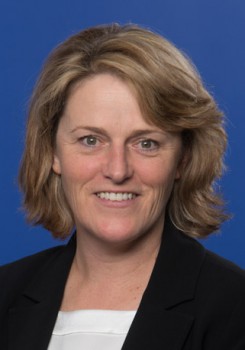 Palliative care funding boost
The Budget also provided $8.3 million over three years for Primary Health Networks to coordinate the care of people at the end of life.
Palliative Care Australia welcomed the funding boost, saying that while many health professionals are working to provide end-of-life care, those receiving care can still struggle to navigate the system.
"People at the end of their lives need extra support from a wide range of health services to be able to die in the place of their choice. We know that 70 per cent of Australians would like to die at home, but nationally only 14 per cent do," said PCA chief Liz Callaghan.
"There is currently a data gap in the home palliative care sector as services are funded and delivered by a range of health and community organisations. The ability for the PHN's to bridge this divide is welcome."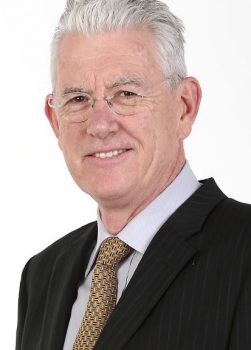 Measures on downsizing
Elsewhere in the budget, new changes will allow seniors to downsize and divert some of the proceeds to their superannuation – for couples up to $600,000 and for singles up to $300,000.
National Seniors said the downsizing initiative had positives for some seniors but hadn't gone far enough.
It wanted up to $250,000 of sale proceeds exempted from the Aged Pension means test.
"But we're pleased the government heard the message that older Australians need more options to have a better financial future," said the group's chief advocate Ian Henschke.
AAA's coverage of Budget 2017: