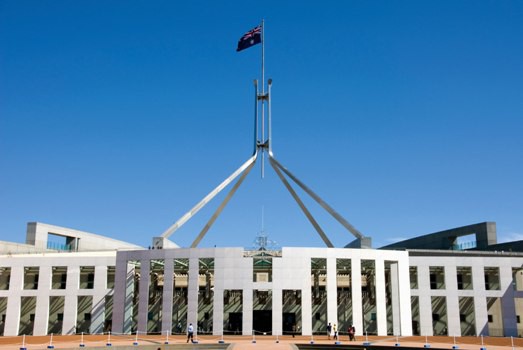 Welcome to Australian Ageing Agenda's extensive coverage of the 2016-17 Federal Budget, handed down by Treasurer Scott Morrison last night.
On this page you will find links to all our Budget articles, which provide highlights of the major measures and changes to aged care policies and programs, as well as stakeholder reaction.
$1.2 billion cut from ACFI: In order to stabilise continued higher than expected growth in Aged Care Funding Instrument (ACFI) expenditure, the Federal Government has announced it would make changes to the instrument's scoring matrix to save $1.2 billion over the next four years. Peak bodies have hit back at the cuts, calling them "concerning".
Windfall for remote providers: The aged care viability supplement's remoteness classification will be updated and brought into line with other health programs in a bid to target areas of greatest need more effectively.
Stakeholders outline missed opportunities: Peak bodies have expressed disappointment that reform proposals recommended in the recent Aged Care Roadmap did not feature in the budget, while Alzheimer's Australia said the budget had overlooked the need for further investment in dementia care.
Boost for My Aged Care: Aged care's one-stop shop for consumers, My Aged Care, will receive $136.6 million over four years from this July to support the operation of its contact centre, which provides consumers information on ageing, aged care and services online and over the phone.