The Aged Care Workforce Industry Council has launched a series of short videos promoting aged care roles and careers as part of a sector-wide recruitment drive.
The federally funded "Bring Your Thing" campaign, which launched on Tuesday, highlights the diverse range of skills and professions in aged care, such as support workers, chefs, care managers, maintenance staff, volunteers, team leaders and social coordinators.
The campaign includes videos depicting aged care workers' experiences of human connection and is based on the idea that people can draw on their existing skills and personality for a rewarding role in aged care.
It is part of the drive to triple the aged care workforce from around 366,000 to 980,000 by 2050 and reframe the aged care sector as set out in aged care workforce strategy A Matter of Care.
ACWIC CEO Louise O'Neill said the Bring Your Thing campaign is aimed at people who are looking to start a career or transition from their current role or who impacted by the pandemic.
"It is specifically looking at skills and passions and saying bring them to our sector," Ms O'Neill told Australian Ageing Agenda.
"We really believe there are many people out there who would be highly suited to working in aged care and would love a career in aged care."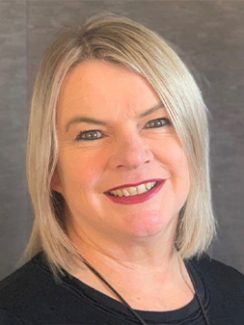 Ms O'Neill said the campaign has been an incredible display of collaboration from the provider peak bodies, consumer organisations and government to start the ball rolling in developing a world class workforce.
She said she hoped the campaign's "realistic take on people working across the sector" resonated with a broad range of people including skilled leaders and those from COVID-hit industries such as retail, transport, tourism and hospitality.
"We would hope that people outside of the sector who already have those care instincts… see a connection to this industry and to this campaign that will drive them to seek out opportunities," Ms O'Neill said.
Aged care providers should also start preparing for an increase in interest, she said.
"I'd call to providers to make sure they equip themselves and be ready to bring in people in response to this campaign and to think about what they might do to support this rapid onboarding so we can grab this opportunity and utilise it properly," she said.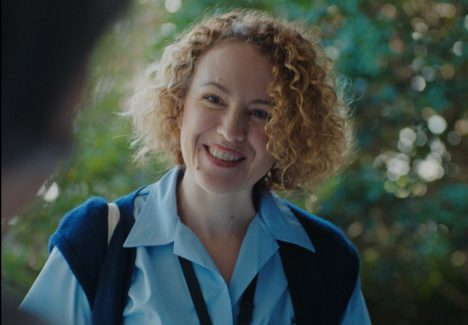 ACWIC acting chair Kevin McCoy said the campaign was an important step in the multi-year social change program to recruit new talent and change community perceptions of aged care.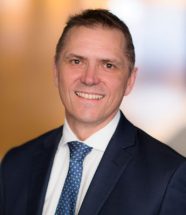 "I am extremely proud to see this campaign come to life as it signifies a coordinated, industry-led response to the workforce challenges we experience daily," Mr McCoy said.
Minister for Senior Australians and Aged Care Services Richard Colbeck said he hoped more Australians would consider a career in aged care.
"One of the great messages in the campaign is that working in aged care, where human connections are at the core of the roles, is meaningful and rewarding," Mr Colbeck said.
"If you're looking for work while you study, or want flexibility in a job that's interesting and meaningful, the support and care sector might be just what you're looking for," he said.
The launch of the campaign follows the launch of the ACWIC's Voluntary Industry Code of Practice last month (read more here).
The campaign was developed by Coffee Cocoa Gunpowder and filmed by Scoundrel director Selina Miles.
View the campaign and find out more here.
Main image: A still from the Bring Your Thing campaign.
Comment on the story below. Follow Australian Ageing Agenda on Facebook, Twitter and LinkedIn, sign up to our twice-weekly newsletter and subscribe to AAA magazine for the complete aged care picture.