Aged care homes of the future must be able to provide a homelike setting along with safe and high quality care.
To see what that looks like, we are going to delve into current and future design trends of aged care faculties in the next edition of Australian Ageing Agenda magazine.
We are also going speak with providers and designers about planned and potential capital works programs to ensure facilities are ready inside and out now and into the future.
Areas of interest include:
dementia-friendly and homelike design
advances in interiors, furniture and adaptive living aids
landscaping and the outdoors
sustainability-focused design.
Hygiene and cleaning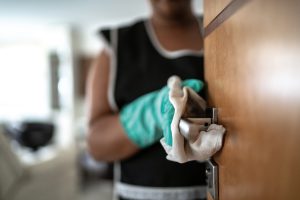 There is no doubt that hygiene and cleaning remain top priority areas as aged care and the world continue to learn to live with COVID-19. As the pandemic evolves so does the advice on best practice devices, tools and techniques.
Next issue, we will seek the latest expert information to inform aged care providers' cleaning practices and outbreak management plans to ensure resident safety and efficient operations.
Clinical software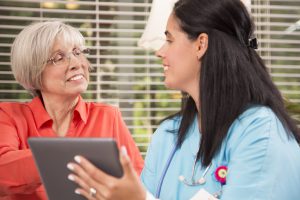 Electronic clinical management systems are a must-have in aged care homes to ensure safe and quality care. They are also likely to be a requirement in the near future.
We will speak with providers and experts next edition to showcase the impact that modern clinical software is making to aged care residents and the staff who care for them.
If you have a story to tell or expertise to share on these topics, please get in touch.
Email editorial submissions to editorial@australianageingagenda.com.au
Send advertising enquiries to advertise@australianageingagenda.com.au
Get the complete aged care picture and sign up for a print or digital subscription of AAA magazine here