In this story:
Estia acquires Kennedy group
Japara acquires Profke Aged Care
Warrigal starts work on new village
New ILUs for Bethanie
Opal opens its largest new build to date
Construction starts on PAC's new community
Resthaven unveils new head office
Estia acquires Kennedy group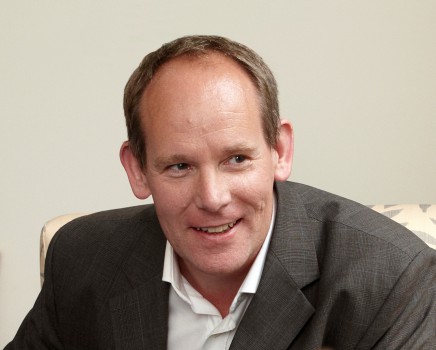 Estia Health has acquired the Kennedy Health Care Group, one of Australia's largest private aged care providers with a portfolio of eight facilities and 959 places in south west Sydney and Wollongong.
Estia said that along with its other developments the acquisition would increase its total number of operating places to 5,690 across 66 facilities by the end of the 2016 financial year.
The provider has acquired 1,690 new operating places in FY2016 for a total price of $399.4 million, it said.
CEO of Estia Health Paul Gregersen said the acquisition of Kennedy was in line with its strategy of reaching 10,000 beds by FY2020.
Kennedy's chairman Gary Weiss will join the Estia board as a non-executive director.
Japara acquires  Profke Aged Care
Japara Healthcare has announced the acquisition of the Profke Aged Care Group and its four facilities in NSW and Queensland. The acquisition marks the entry of Japara into the Queensland aged care market.
With the acquisition, Japara will now operate 43 aged care facilities across five Australian states.
Japara also announced that the former CEO of Profke Aged Care Group Paul Shields had been appointed to a new role as Japara's Queensland business manager.
Warrigal starts work on new village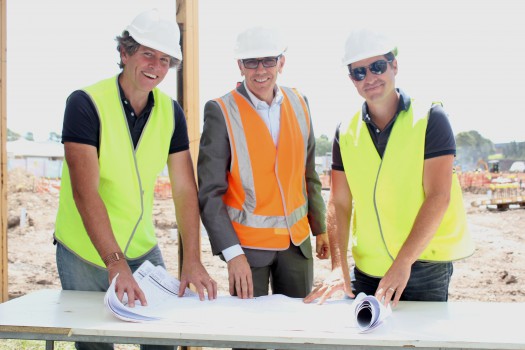 Illawarra-based care and retirement living provider Warrigal has announced that builder Strongbuild has been selected to start work on the first stage of its Shell Cove Community Village.
Warrigal said that construction began in early August 2015 on the $70 million project, which includes residential care homes and community facilities. The new village will also provide a range of services for older people who reside outside the village.
The NSW Government contributed $17 million from the Restart NSW Illawarra Infrastructure Fund to the construction of the 128-bed residential care home and community hub.
New ILUs for Bethanie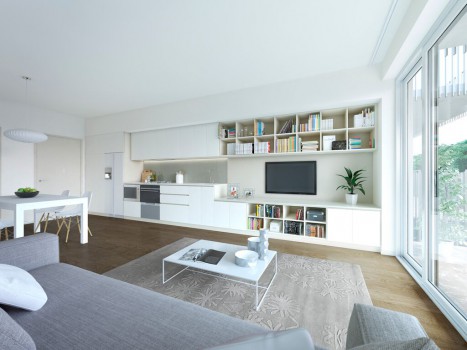 Bethanie, Western Australia's largest not-for-profit aged care and retirement living provider, has said it is set to begin construction on 48 independent living apartments commencing in mid-2016 at Bethanie on the Park.
The new apartments will adjoin the existing village, located at 2 Plantation Street, Menora.
When complete, the facilities within the complex will include access to existing village clubhouse and facilities, social room for crafts and activities , a library and reading deck.
Opal opens its largest new build to date
Opal Aged Care recently opened its new 144-bed Rutherford home, which the provider said was the largest facility it has built to date following an investment of $30 million.
As it was the first new residential facility to open in the region in three years, Mayor of the City of Maitland Peter Blackmore said the facility was a welcome development that addressed a need for greater aged care services in the Hunter.
Opal Aged Care's managing director Gary Barnier said the Rutherford home was set to support the local region not only through its  aged care offering but also through the creation of local jobs.
The facility has large suites designed for couples, singles and companion rooms, and a dedicated 'memory support' unit for those needing specialist support and care.
Construction starts on PAC's new community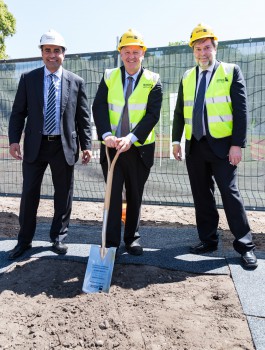 Presbyterian Aged Care (PAC) in NSW has announced that construction is underway on The Terraces at Paddington, the $180 million over 55s community being developed at the Scottish Hospital site on Brown Street.
The Terraces at Paddington will replace the existing 88-bed residential aged care facility with a new 100-bed facility including a 23-bed dementia unit.
A new retirement village will include 70 new seniors' independent living units across four new buildings. It will also involve the adaptive conversion of the Scottish Hospital heritage building to contain nine seniors' apartments, with heritage features such as the terraced gardens retained and restored.
Space will be created for future community care programs as well as a range of amenities such as a café, health and wellbeing centre and theatrette for residents and visitors.
Completion of the entire project is expected by early 2019.
Resthaven unveils new head office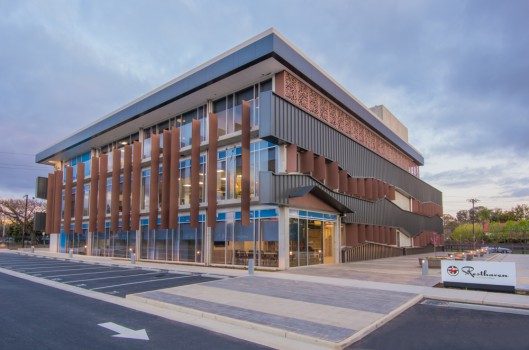 Major South Australian provider Resthaven has moved in to its new $14.2 million purpose-built head office on the city fringe at Bartley Crescent, Wayville.
The three-storey building is the new home for some 100 Resthaven head office staff, who were previously located over three different locations, said Resthaven CEO Richard Hearn.
The building incorporates features including solar panels, natural lighting to all internal spaces, rainwater collection and an atrium staircase providing central access.
The new head office follows on from the recent opening of Resthaven's new 92-bed $28 million aged care facility in the seaside town of Port Elliot in May.
Have we missed something? Send us the details: editorial@australianageingagenda.com.au 
Subscribe to Australian Ageing Agenda magazine (includes Technology Review)