Aged care and retirement living provider Ryman Healthcare has bought Essendon Terrace, a retirement village in Essendon, Victoria, adjacent to a recently-purchased site reserved for development.
The acquisition of an existing village is a first for Ryman Healthcare, which has built its five existing villages in Victoria.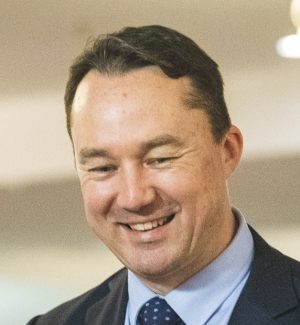 Essendon Terrace, which includes 36 modern one- and two-bedroom apartments, will become part of a bigger retirement living and aged care community.
It is next to a 1.8-hectare site the company purchased in May to develop a $165 million retirement village.
Ryman Healthcare Australia CEO Cameron Holland said the purchase was part of the company's ambitious growth plans.
"Buying what is now our sixth operational village at Essendon Terrace is really exciting for us, but it's also an important signal that we're looking for opportunities to grow wherever they might be," Mr Holland said.
"Acquiring sites for new purpose-built village communities underpins our growth strategy but we're also actively looking to adapt our development model to bring our retirement living and care offering to new settings," he said.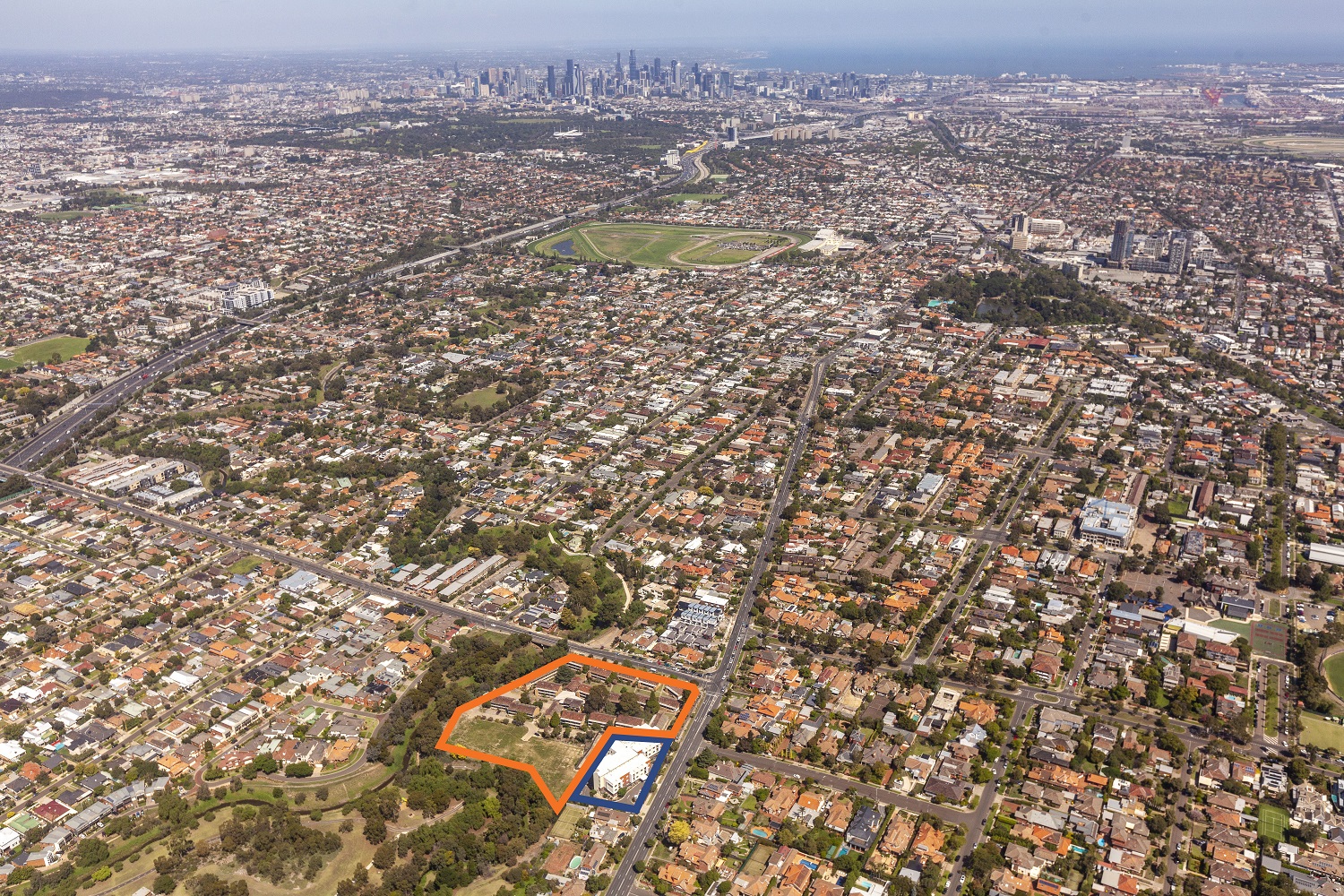 Ryman Healthcare has also purchased a 2.35 hectare site next to Deborah Cheetham Retirement Village in Ocean Grove to expand the village with 66 additional villas.
Upon completion of the expansion, the Deborah Cheetham village will offer 148 two- and three-bedroom villas, 53 assisted living suites and a 120-bed aged care centre.
Mr Holland said Ryman Healthcare purchased the block of land to keep up with demand.
"All the available stages of retirement villas at Deborah Cheetham sold out faster than we ever imagined they would, and we have a long waiting list of people wanting to get in.
"When the neighbouring property became available for sale, it presented an opportunity to meet that extra demand," Mr Holland said.
Ryman Healthcare has six operational retirement villages in Victoria and a further seven in the planning, design or construction phase.
Main image: Essendon Terrace apartment complex
Have we missed an expansion or opening? Send us the details and an image to editorial@australianageingagenda.com.au