Concerns about local representation and the ability to take a stance on issues were among the reasons why South Australian and Northern Territory members of Leading Age Services Australia decided to leave the organisation and establish a new aged care peak body, the group's CEO has told Australian Ageing Agenda.
All previous LASA members in SA and the NT had transferred across to the new peak body, Aged Care Industry Association, "reflecting the decision not to join [LASA national] was driven by the members," said CEO Luke Westenberg.
As LASA moved from a federated to national structure earlier this year members in SA and the NT felt they were given insufficient information to address their concerns around value for money and representation in the new model, he said.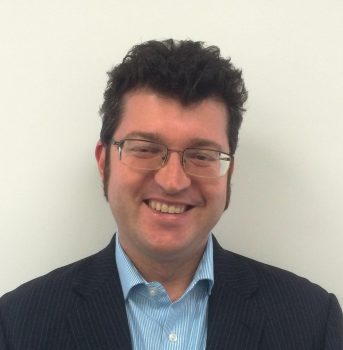 Mr Westenberg, a former department of health bureaucrat and workforce/service support manager at Aged & Community Services SA & NT, said the members felt that a new peak could build on their history as a group willing to "express a strong position on issues when required."
He said it was the SA/NT branch that had advocated last year against the Commonwealth's controversial decision to abolish the payroll tax supplement paid to for-profit providers.
"The message from the national LASA was that it was probably not an issue worth acting on whereas our members felt strongly they wanted to make representations to government that it was causing differential taxation of older Australians depending on the ownership structure of their aged care provider," he said.
SA and NT members were also keen to maintain their low-fee membership structure, said Mr Westenberg, who took up the CEO role at the new peak in early September.
"SA has always run quite a lean operation compared to some of the other states; our members felt there was potential for their fees to increase while their services would not necessarily increase and their ability to respond to local issues could be decreased," he said.
LASA rebuilding in SA/NT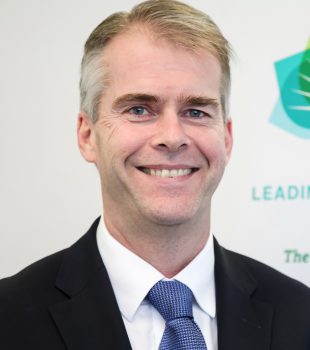 LASA chief executive Sean Rooney told AAA that "while it was disappointing the former SA association chose not to unify with all other LASA state-based organisations, LASA is building a strong member service offering for the aged services industry, including South Australia and the Northern Territory."
He said that with recruitment now finalised for all LASA state manager appointments the organisation now had a strong presence and voice across Australia.
"I am delighted to welcome Rosetta Rosa as the new state manager of our SA office. Rosetta comes to LASA from a leadership management position at Southern Cross Care in Adelaide, most recently to lead the quality and consumer engagement portfolio across residential, home and community and retirement and independent living services," Mr Rooney said.
ACIA in discussions with other providers
Mr Westenberg said that while ACIA was initially focused on its SA and NT members, it has been contacted by providers in other states who are interested in joining and is in discussions with them.
"We chose the name Aged Care Industry Association to make it clear we were a non-exclusive group.
"We understand that some of the concerns SA/NT members had are shared by some other [LASA] members in other states so we can sympathise with them and we're happy to work with them to ensure they get adequate representation and services," he said.
Effective lobbying
Mr Westenberg said ACIA members felt it was important to strongly represent provider interests without being too close to government, which he described as a trap that peak bodies can fall into.
"As advocates to government you can find you get too close and sometimes you end up in government's pocket, acting as bit of an advocate for government to your members."
Larger peak bodies could also suffer from "organisational inertia" he said. "They can come to focus on their own internal needs rather than remembering they're fundamentally a member service organisation.
"From the ACIA perspective, as new body with a lean structure and a fairly forthright history, we're well placed to ensure we're not falling into those particular traps," he said.
Asked whether ACIA's lobbying would focus on state or federal government, Mr Westenberg said it would depend on the issue.
"We have strong links with the South Australian government and South Australian federal MPs. Of course in SA we also have two former ministers for ageing among our federal MPs so we think there's a strong contingent there but we also need to talk to MPs nationally as required."
Want to have your say on this story? Comment below. Send us your news and tip-offs to editorial@australianageingagenda.com.au 
Subscribe to Australian Ageing Agenda magazine