South Australian aged care and retirement living provider ACH Group has advised a new strategic direction is behind the departure of chief executive officer Frank Weits.
Mr Weits began as chief executive officer of the organisation in January 2019. He left the organisation on 6 November, ACH Group chair Imelda Lynch told Australian Ageing Agenda.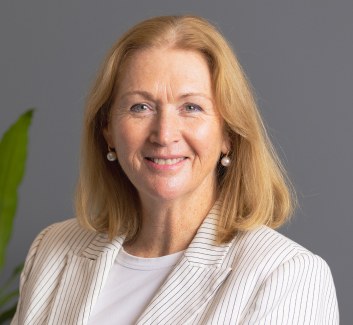 "Change is an inherent part of growth, and we believe that this shift in strategic direction will position ACH Group for even greater success in the future," said Ms Lynch, who was recently appointed chair of the board.
She thanked Mr Weits for his contribution to ACH Group.
The provider's chief operating officer Linda Feldt has been appointed interim CEO. Ms Feldt has been with the organisation for eight years and became chief operating officer in July this year. She has experience in senior commercial and finance roles across disability and aged care services in South Australia, as well as in multinational and international corporations in the agricultural sector.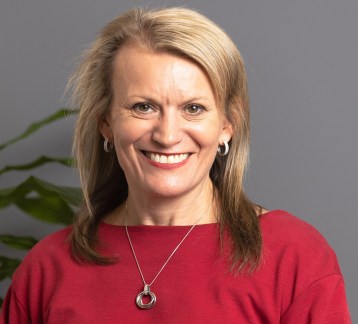 "As ACH Group's current chief operating officer, Linda has been instrumental in delivering on our operational effectiveness. She has been acting CEO on several occasions and is well-acquainted with the organisation, which she joined in 2015 as group financial controller," Ms Lynch said.
"Her great leadership skills and extensive experience positions her well to lead ACH Group through this transitional time and enables us to continue to successfully deliver our purpose of good lives for older people and provide them with the best possible customer experience and quality care."
ACH Group announced Ms Lynch's appointment at the beginning of the month. An experienced administrator, Ms Lynch has more than 30 years' experience in leadership positions in the public, private and community sectors, and became a non-executive director with the group in 2021.
She replaced Mary Patetsos who stepped down from the role after more than 15 years on ACH Group's board including the last five-and-a-half years as chair.
AAA has approached Mr Weits for comment.
Have we missed an appointment or resignation? Send us the details and an image to editorial@australianageingagenda.com.au