Australia needs "far-reaching policy development" to improve employment conditions, salaries and training in aged care, a new paper concludes, with one of authors telling Australian Ageing Agenda the government is "blindfolded" regarding workforce issues.
The report, from researchers at RMIT University, Curtin University and the University of Technology, Sydney, called for further action to address long-standing sector issues regarding retention and turnover, which is around 25 per cent each year.
Turnover was placing increased financial burden on the sector and leading to further complications such as recruitment costs, increased workloads for existing staff and ineffective supervision, the research found.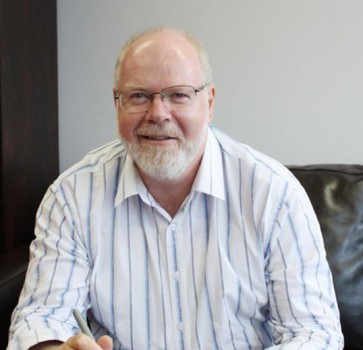 "It costs a lot of money to keep on recruiting people when you've got that turnover, which takes away the money from the salaries that could be paid and more importantly, the care that could be given to the elderly people," researcher Alan Montague, lecturer at RMIT's School of Management told AAA.
His comments come as the sector awaits the results of an audit of government-funded workforce programs, that was due to be released by mid-2015, which the government in January confirmed would inform the development of an aged care workforce strategy.
The new research attributed turnover in part to uncompetitive wages, and said it could be argued that the Coalition Government's decision to scrap the $1.2 billion fund to boost wages in the sector was "short-sighted". It predicted turnover to worsen as the sector's ageing workforce – where the average median age is 48 – retires.
"The working conditions need to be made more attractive so seniors can get the care that they rightly deserve in Australian society," said Dr Montague. "There seems to be a blindfold over government policy in this area. They seem to think, 'let's worry about this later'. Well, the problem is now and it's going to become a burgeoning problem, a worsening problem as times go on."
Dr Montague said:
"Clothed ears. Blinded eyes. Blunted policy; put it off until we absolutely need to attend to it. While in the interim, the people who are working in the industry and people being cared for in that industry sector are suffering."
The report has reiterated calls such as those made in the 2011 Productivity Commission report for policy intervention to make wages more fair and competitive, improve access to education and training, develop career pathways and reduce regulatory burdens.
Dr Montague said that the lack of attention to the sector's ongoing workforce woes was age-discrimination on a "bureaucratic level."
"We're not treating elderly Australian citizens in residential aged care – and the older staff that are almost 10 years older that rest of industry sectors on average – with the respect that they deserve," said Dr Montague.
Providers are not powerless
However, in the absence of a systematic policy response, there was still scope for providers to attract and retain workers at an organisational level using human resource management strategies, the report said.
It looked at a case study that measured job quality in a for-profit aged care facility in Melbourne, conducted by researcher John Burgess, professor of human resource management at Curtin University Business School.
"Our focus was: Are organisations going to sit back and wait for something to happen? Or are they going to do something on their own behalf and develop organisational responses around their recruitment and retention strategies?," said Professor Burgess.
As part of the case study, interviews were conducted with both management and personal care workers to assess what HR programs addressed job quality concerns and what aspects of job quality were important to employees.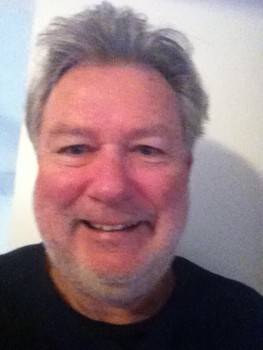 While most employees said their salaries and benefits were inadequate for the work undertaken, this issue was outweighed by other more intrinsic job factors, such as the value of their job and the formal recognition they received.
The facility also had an annual turnover of 5 to 10 per cent – compared to the industry average of 25 per cent.
Professor Burgess said it was significant that in this facility, unlike most in the industry, 90 per cent of staff were employed on permanent-part-time contracts, rather than on a casual basis. It also had significantly higher staff-to-resident ratios than many of its competitors (1:7 compared to the industry average 1:9), which meant stronger relationships with clients and less work intensity.
"That was a conscious decision by management to attract and retain staff. If the staff are committed to the longer-term, then there's more identity with the clients and with the organisation," said Professor Burgess. 
Professor Burgess acknowledged that this was only a single case study and that there may be different capacities and pressures within the sector to implement management strategies, such as between not-for-profits and for-profit providers. However, he believed it showed a potential for organisations to address some of the workforce challenges.
"Organisations are not powerless."
The report, Attracting and retaining Australia's aged care workers: developing policy and organisational responses, was published in Labour & Industry: a journal of the social and economic relations of work.

Want to have your say on this story? Comment below. Send us your news and tip-offs to editorial@australianageingagenda.com.au 
Subscribe to Australian Ageing Agenda magazine (includes Technology Review)