Leading mental health experts and seniors groups have panned the Federal Government's new mental health reforms for failing to address the needs of older people and those living in residential aged care.
Yesterday Minister for Health Sussan Ley, who is also Minister for Aged Care, unveiled sweeping changes to Australia's mental health system, which will see services commissioned through the recently established Primary Health Networks (PHN) and new coordinated packages of care for those with severe and complex needs.
A new Digital Mental Health Gateway will promote digital mental health services, while a new approach to suicide prevention will be coordinated by the PHNs, Ms Ley announced.
However, the government's 26-page document outlining the reforms contained no mention of seniors, older people or aged care, despite longstanding calls for improved access to mental health services for older people, particularly those living in residential aged care facilities.
Currently, older people living in residential aged care are excluded from Medicare-funded psychology services.
Yet studies have shown that more than half of permanent aged care residents have symptoms of depression and CALD residents show even higher rates of moderate or major depression.
Furthermore, people aged 80 and above are the most likely to die by suicide in Australia. Suicide rates were highest among those aged 80 to 84 years for females, and 85 and older for males, according to the ABS's Causes of Death Australia 2012.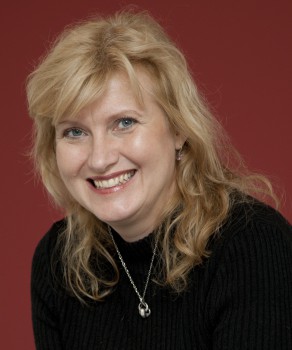 Australian Ageing Agenda asked both Ms Ley's office and the Department of Health whether the mental health reforms would provide for aged care residents to access Medicare-subsidised psychological services, and what measures in the reforms would improve access to services for older people more generally. A response was not provided by deadline.
'Unacceptable' that residents denied access
Reacting to the government's announcement yesterday, Nancy Pachana, a professor in clinical psychology at the University of Queensland, said the mental health needs of aged care residents remained unaddressed.
"Prior Australian Institute of Health and Welfare reports found over three-quarters of residents have a mental illness, more than half a diagnosis of dementia and over two-fifths of residents with dementia also had a diagnosis of a mental illness, while a quarter had a diagnosis of mental illness without a diagnosis of dementia," said Professor Pachana, who works with seniors in both the community and residential aged care.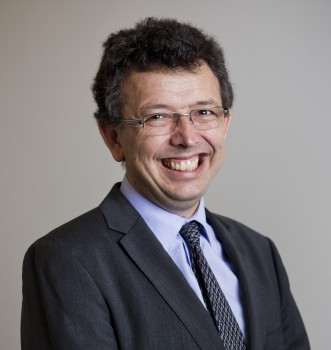 Dr Roderick McKay, a psychiatrist who works with older people and a conjoint senior lecturer with the University of New South Wales, said that an important detail of the reforms would be the access people in residential aged care had to all levels of stepped care. "Currently there is significant obstacles to such access," he told AAA.
"Given people within residential aged care have very high rates of psychological distress and mental illness, it would seem unacceptable that they be denied such access," Dr McKay said.
On Wednesday, AAA reported comments from Professor Elizabeth Beattie, director of the Dementia Collaborative Research Centre: Carers and Consumers, who said that that mental health remained a critical concern for aged care, and one that would only become more pressing as the population aged.
Professor Beattie said that older people with a mental health diagnosis were often in double jeopardy, stigmatised by both their age and diagnosis.
Seniors' needs ignored: COTA
Seniors groups also criticised yesterday's mental health reforms for failing to address the specific needs of older people.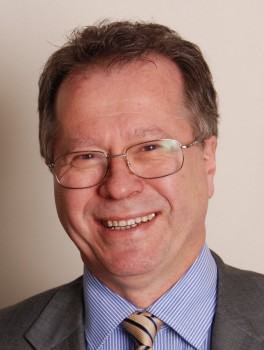 Council on the Ageing said that the mental health needs of older people were often ignored or incorrectly discounted as a normal part of ageing.
"Older people miss out on getting the support they need with this kind of ageism alive and well within our community and the medical professions. It's essentially another example of age discrimination," said chief executive Ian Yates.
He noted that part of the reforms would ensure that the NDIS allows for a "significant Tier 2 system of community support" for people with a disability arising from a mental illness.
"Older people with a mental illness will be unable to access these supports because of the restriction of the NDIS to those under the age of 65 years. Equitable services must also be delivered within the aged care or health systems for those ineligible for the NDIS because of their age," Mr Yates said.
Want to have your say on this story? Comment below. Send us your news and tip-offs to editorial@australianageingagenda.com.au 
Subscribe to Australian Ageing Agenda magazine (includes Technology Review)