The Commonwealth says it will look at new oversight measures for retirement villages while seniors call for new national regulations.
Minister for Aged Care Ken Wyatt said the Federal Government would expedite work across relevant portfolios and the states and territories, which have overall responsibility for retirement villages, regarding retirement villages regulation.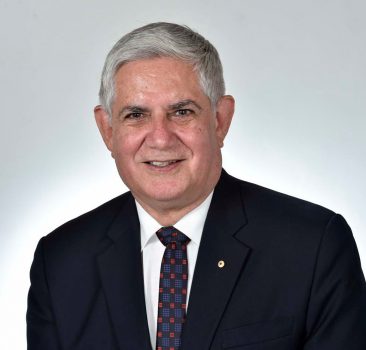 It comes after a joint report by Fairfax and the ABC's Four Corners program on Monday night which aired long-held concerns about the contracts used in retirement villages.
The program, which focused on major retirement village operator Aveo, featured current and former residents who said they were negatively impacted by complex contracts and confusing marketing.
Mr Wyatt said that in the context of the cases highlighted by the program, the government will consider the recommendations of both a 2007 Parliamentary inquiry and a 2011 Productivity Commission review.
"The government will identify which recommendations can be taken forward, to prevent these situations occurring again, in consultation with the states, territories and the retirement sector," Minister Wyatt said on Tuesday.
However, the 2011 Caring for Older Australians report recommended the regulation of retirement villages remain the responsibility of state and territory governments, and should not be aligned with the regulation of aged care services.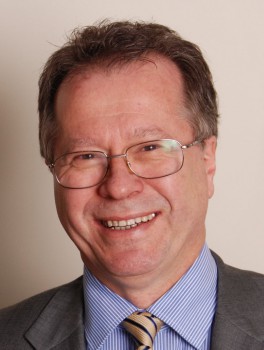 Council on the Ageing Australia called on the government to consider implementing a national regulatory system for retirement providers.
COTA Australia chief Ian Yates said seniors' welfare too often slips through the cracks in the Commonwealth-State regulatory system, with inconsistent and inadequate laws confusing residents and families.
"While an overwhelming majority of retirement village residents are happy with their living arrangements, the Four Corners investigation highlights much more work needs to be done to reduce the complexity of contracts and fee structures, and explain them properly."
Contracts remain difficult to navigate, despite various attempts by state governments to legislate plain English summary disclosure, Mr Yates said.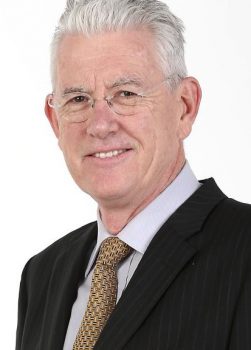 National Seniors repeated its longstanding calls for uniform legislation governing retirement villages.
Chief advocate Ian Henschke said the program had shown the sector was "in dire need of a makeover to overcome piecemeal state laws that left older people locked into increasing fees and charges, including exit fees."
He said a simple, standard, fair universal contract and a commissioner to oversee any complaints were clearly needed.
Australian Greens spokesperson on Ageing Senator Rachel Siewert said national action, including regulation, was needed.
She called on government to immediately look to address exit fees and complicated contracts, and examine the interaction between aged care legislation and retirement villages.
Industry working on simpler contracts: peak
The Retirement Living Council, the peak body for retirement living operators, said the industry, including Aveo, has been working to simplify its contracts in recent years.
It points to industry surveys that have found 83 per cent of residents regard their fees as reasonable and 70 per cent say the cost of living is the same or less than when they lived in their family home.
"The deferred management fee model used by most retirement village operators enables residents – of which the vast majority access an age pension – to effectively part-pay for their unit at the end of their tenure when their place is resold.
"This means a lower entry price that makes village living more accessible and affordable," the peak said.
In a detailed response to the program, Aveo said that it restructured the contract that residents sign when moving into an Aveo retirement community in 2015.
The organisation said that this new contract, developed after extensive consumer research, provides customers with clarity on the costs of living in, and subsequently moving out of, an Aveo retirement community.
You can read Aveo's full response here
Aged and Community Services Australia said a large proportion of not-for-profit providers operated retirement villages, providing accessible housing for low to moderate income earners with their lower upfront fees and weekly rental.
"ACSA members believe Australians choosing to live in retirement villages are entitled to contracts that are clear and transparent, and communicate rights and obligations in plain English," said ACSA chief Pat Sparrow.
"We also support ensuring existing consumer protections assist residents where, and when, any problems occur."
Comment below to have your say on this story
Send us your news and tip-offs to editorial@australianageingagenda.com.au 
Subscribe to Australian Ageing Agenda magazine and sign up to the AAA newsletter