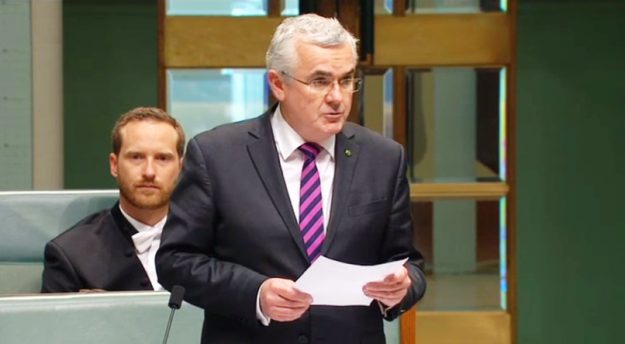 Tasmanian independent MP Andrew Wilkie has accused community care providers of charging their clients excessive administration fees on a scale that amounts to "systemic rorting" of government subsidies.
Mr Wilkie told Federal Parliament last week he had received many complaints from older people and their families about "ridiculous administrative costs" being levied on consumers.
In one example described to Parliament, Mr Wilkie said a home care package client was being charged $165 per hour for basic house cleaning and showering services once non-direct care costs were added to their individual statement.
He said overcharging by many service providers was "on a scale that a reasonable person would characterise as systemic rorting."
"Some service providers are delivering very little and padding out the invoice with ridiculous administrative charges which in some cases is quadrupling the total bill," he said.
The Minister for Health and Aged Care Sussan Ley said the government expected providers to charge a reasonable administration fee and requested further details of the case raised by Mr Wilkie.
"It is, I agree, very disappointing to hear about providers who charge such extravagant administration fees and effectively bring a bad name and reputation to so many who do the right thing," Ms Ley told Parliament.
She said the home care reforms commencing in February next year would give clients greater choice over their provider and make it easier to switch to another organisation if clients were unhappy.
Fees seen as 'excessive' by many
Aged care advocacy services report that admin costs are causing angst for some clients.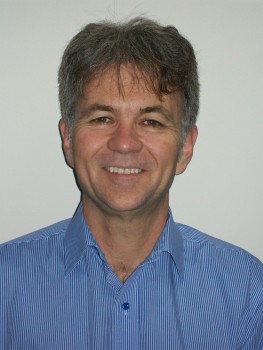 Greg Mahney, member of the Older Person's Advocacy Network and CEO of Advocare, the aged care advocacy service in Western Australia, said that calls from home care clients to his organisation have increased by at least 50 per cent since the introduction of CDC packages and individual budgets.
"Admin fees have upset quite a lot of clients. They are seen as excessive by many," he told Community Care Review.
However, while Advocare has seen cases of administration costs that appear to be unreasonable, in other cases the problem was one of poor communication where providers have failed to adequately explain the purpose of the fees being charged, Mr Mahney said.
Since the early days of CDC there had been improvements to the way individual statements have been presented to clients, as well as increased efforts by some providers to operate more efficiently to reduce overhead costs, he said.
Providers reject claims
Aged and Community Services Australia CEO Pat Sparrow rejected the claim that excessive fees were widespread and said the majority of home care providers provided "affordable, quality services to individuals."
"There may be some providers not doing the right thing but this does not represent systemic rorting," she told Community Care Review.
As CCR has previously reported, disquiet over high administration fees among consumers has been an ongoing issue in the sector and has sparked a call by consumer peak body Alzheimer's Australia for the introduction of a cap on fees that can be charged (read that story here).
Have your say by commenting on this story below 
To subscribe to CCR please visit https://www.australianageingagenda.com.au/subscribe-to-ccr/