Ingenia Communities Group has announced a commitment to develop a community of 261 homes with Green Building Council of Australia's Green Star Homes certification at Beveridge in Victoria.
ICG operates, owns and develops lifestyle communities for seniors and rental and holiday accommodation and GBCA is the nation's authority on sustainable buildings and communities.
ICG CEO Simon Owen said this was an important milestone for the group and its aim to be a leader in sustainable development projects.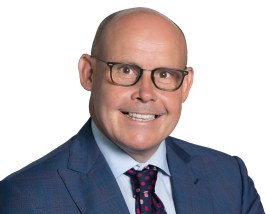 "We are proud to be the first in the sector to commit to a large-scale development of Green Star Homes combined with a Green Star Communities rating," Mr Owen said in a statement.
"We have committed to Green Star as it provides a holistic and robust sustainable design framework for large-scale community and home development."
The green-star certified homes will feature double-glazed e windows, an efficient hot water heat pump, heat recovery ventilation to the entire home, reticulated recycled water line to reduce potable water usage, efficient appliances, and LED lighting.
All homes will be electric and have Ingenia's solar, battery-ready micro grid to provide thermal comfort, and provide cheaper energy and water bills, and make them more affordable, healthier and comfortable.
"GBCA estimates that utility bills could be reduced by as much as 75 per cent. That is part of the rationale for embracing this opportunity to create sustainable long-term communities and high-quality homes," Mr Owen said.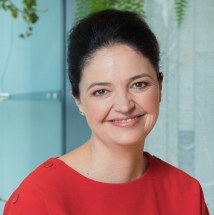 GBCA CEO Davina Rooney congratulated Ingenia Communities for taking the major and important step towards green-star certification.
"Research has shown that two-thirds of home buyers prefer energy efficient homes, when given a choice. If we want healthy, resilient, positive homes to be within reach for all Australians, it is critical that homes are certified at volume," Ms Rooney said.
The group has also committed to achieving a Green Star Communities rating on the project. This rating focuses on the environmental, community, governance, and innovation around design and initiatives that target the broader development.
Main image: Artists impressions of the clubhouse of the Ingenia community at Beveridge
Have we missed an expansion or opening? Send us the details and an image to editorial@australianageingagenda.com.au