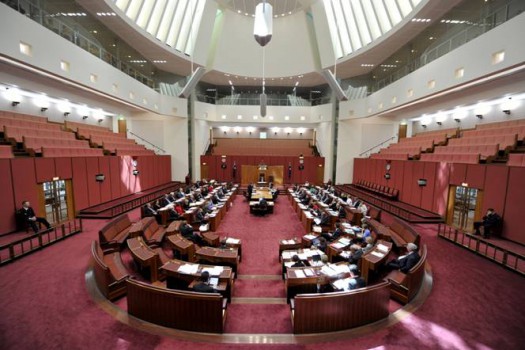 Australian Greens are unsuccessful in push for Senate inquiry into ACFI cuts, while Labor pursues amending terms of Living Longer Living Better review to include review of funding.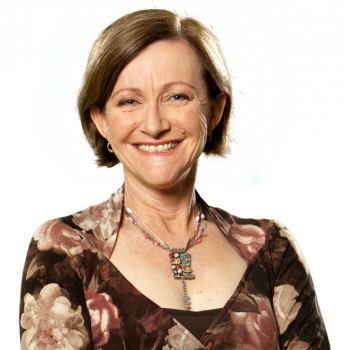 Australian Greens Senator Rachel Siewert said she was disappointed that Labor on Tuesday voted with the government to stop the cuts to the Aged Care Funding Instrument being referred to the Community Affairs References Committee.
The motion for an inquiry into aged care sector funding was moved by Senator Siewert and Senator Griff from the Nick Xenophon Team.
"We need time to assess the impacts that these cuts will have on the aged care sector," said Senator Siewert.
"We have heard from consumers and providers in the sector of their deep concerns about the impact of the government cuts. They need full and careful review through the committee process.
"This is not the last attempt I will make to get these cuts reviewed," she added.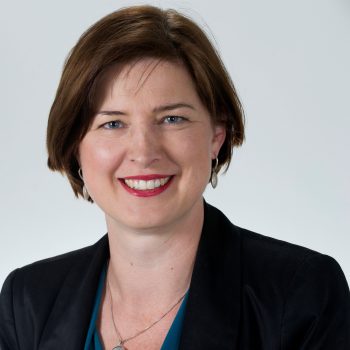 However, Labor said Senator Siewert's proposal would "fail to deliver anything."
"The Greens have refused to genuinely engage with Labor to deliver a sustainable future funding model, instead choosing stunts," said Julie Collins, Shadow Minister for Ageing and Mental Health.
She said the Greens should back Labor's move for a full independent review into aged care funding.
Labor has given notice that it will introduce a private member's bill to submit the government's aged care funding cuts to an independent legislative review.
The bill would amend the terms of the scheduled Living Longer Living Better review to include a full review of the Aged Care Funding Instrument (ACFI), Ms Collins said.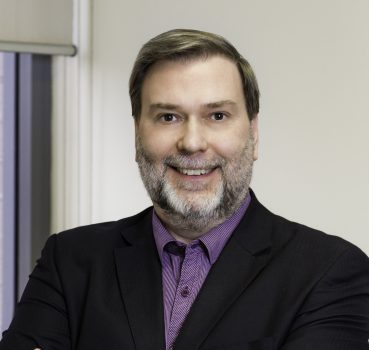 Aged care provider peak body Aged & Community Services Australia (ACSA) said it welcomed the push from the parliamentarians for an examination of aged care funding.
However, any review needed to be undertaken in a timely manner and to result in certainty and sustainability for both consumers and providers, said ACSA president Paul Sadler.
"We have been calling for some time for a comprehensive review of aged care funding and we have welcomed the government being willing to commence the discussions on the funding tool and a re-examination of alternatives. These discussions are ongoing," Mr Sadler said.
Conversations with government on the funding issue would continue, he said.
On Wednesday Australian Ageing Agenda reported that the UnitingCare Aged Care Network called on the government to work with the sector on a review of funding and to put the cuts to ACFI on hold (read that story here).
Want to have your say on this story? Comment below. Send us your news and tip-offs to editorial@australianageingagenda.com.au 
Subscribe to Australian Ageing Agenda magazine (includes Technology Review)