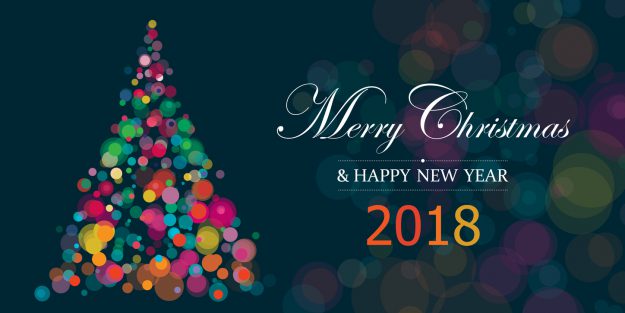 With Christmas almost at our door, this is the final regular AAA newsletter of 2018.
The team behind Australian Ageing Agenda and Community Care Review want to thank you for your support throughout 2018.
We hope you enjoyed our content.
It has certainly been a busy year for the aged care sector that is set to get even busier in 2019 as the Royal Commission into Aged Care Quality and Safety begins its public hearings in the third week of January.
While September's announcement of an aged care royal commission was undoubtedly the biggest news of the year, there was so much more.
From the rising number of services making a loss to the ever-growing list of people waiting for a home care package, we had the industry covered.
In 2019, we will continue to bring you the latest news and analysis of the issues most important to you.
Stay tuned over the break and for a weekly Friday AAA newsletter featuring the most read stories of 2018.
CCR will publish its final newsletter of 2018 tomorrow and a weekly best-of version will go out during the holiday period.
We will be back on deck from 7 January, with regular newsletters returning the following week.
We wish you all a safe and merry Christmas and a happy New Year.
Best wishes,
Natasha Egan, Judy Skatssoon, Sandy Cheu, Mark Ryu, Carolyne Gowen and Mark Kuban.
Comment below to have your say on this story
Subscribe to Australian Ageing Agenda magazine and sign up to the AAA newsletter