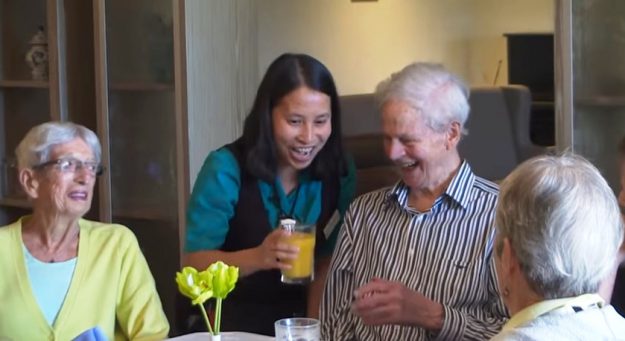 A new social media campaign celebrates the tens of thousands of aged care staff who will be working over the Christmas break providing care to Australia's seniors.
Produced by aged care services directory agedcare101 and supported by Aged and Community Services Australia and providers including BaptistCare, Presbyterian Care and HammondCare, the Our Work is Care video champions the "silent heroes" of Australia's aged care facilities.
Aged care physiotherapist and agedcare101 co-founder Jill Donaldson said Christmas was the perfect time to acknowledge aged care workers and the vital role they play.
"Aged care homes are the homes of our residents and to celebrate Christmas is just as important. We are privileged to work in their homes and live with them. This is likely the last stages of their lives," said Ms Donaldson.
"Every day, we work shifts, getting up early or work through the night, all the while caring for our own families at home."
With over 2,900 aged care facilities across Australia, the campaign aimed to encourage the public to send a message of thanks to aged care workers, she said.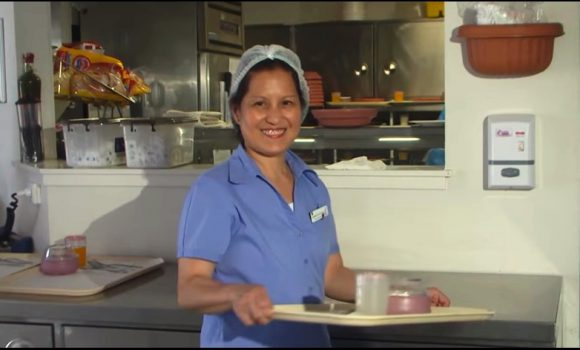 The video features care workers such as Jessica from Vietnam who said: "It's an amazing job. I work with people who need help – the people who are sick and the people who are elderly. I love to help them, it's in my compassion."
Click here to watch the video and send a message of thanks